2021, A NEW YEAR, NEW RESOLUTIONS, AND A PAIR OF NEW PANTONE'S!
In the printing industry, Pantone's are a language you have to be fluent in for success. So naturally, at the start of every year when Pantone announces their choices for Pantone of the year, we geek out! But this year, we got a little extra excitement - Pantone announced that 2021 would be represented by not one, but TWO separate colours - Ultimate Gray and Illuminating!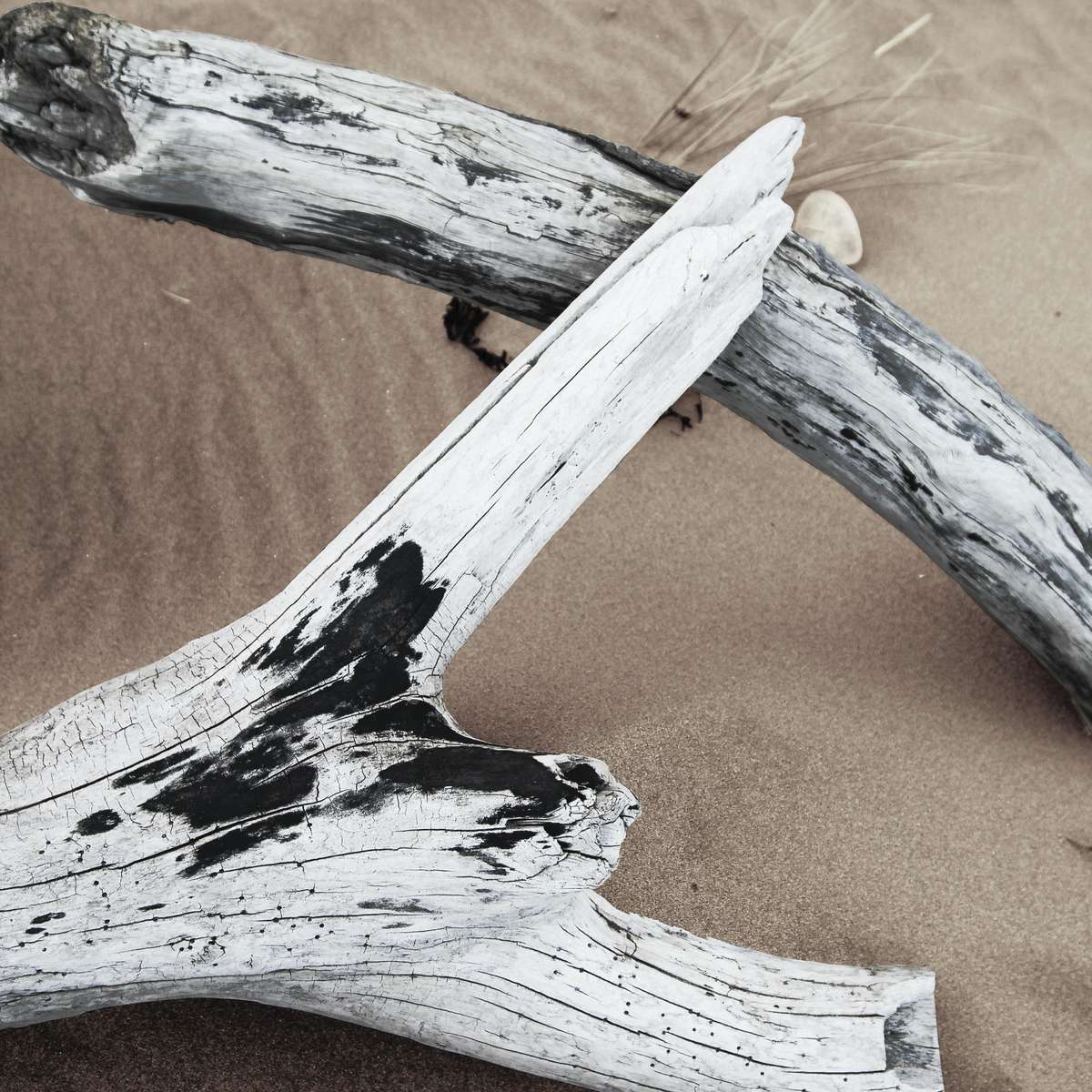 The union of these two colours is built to convey a message of happiness supported by fortitude. Practical and rock solid, yet warming and optimistic at the same time. Like pebbles on a beach, or a piece of aged driftwood, the appearance of Ultimate Gray is meant to stand the test of time, just as the elements of nature it can be found in.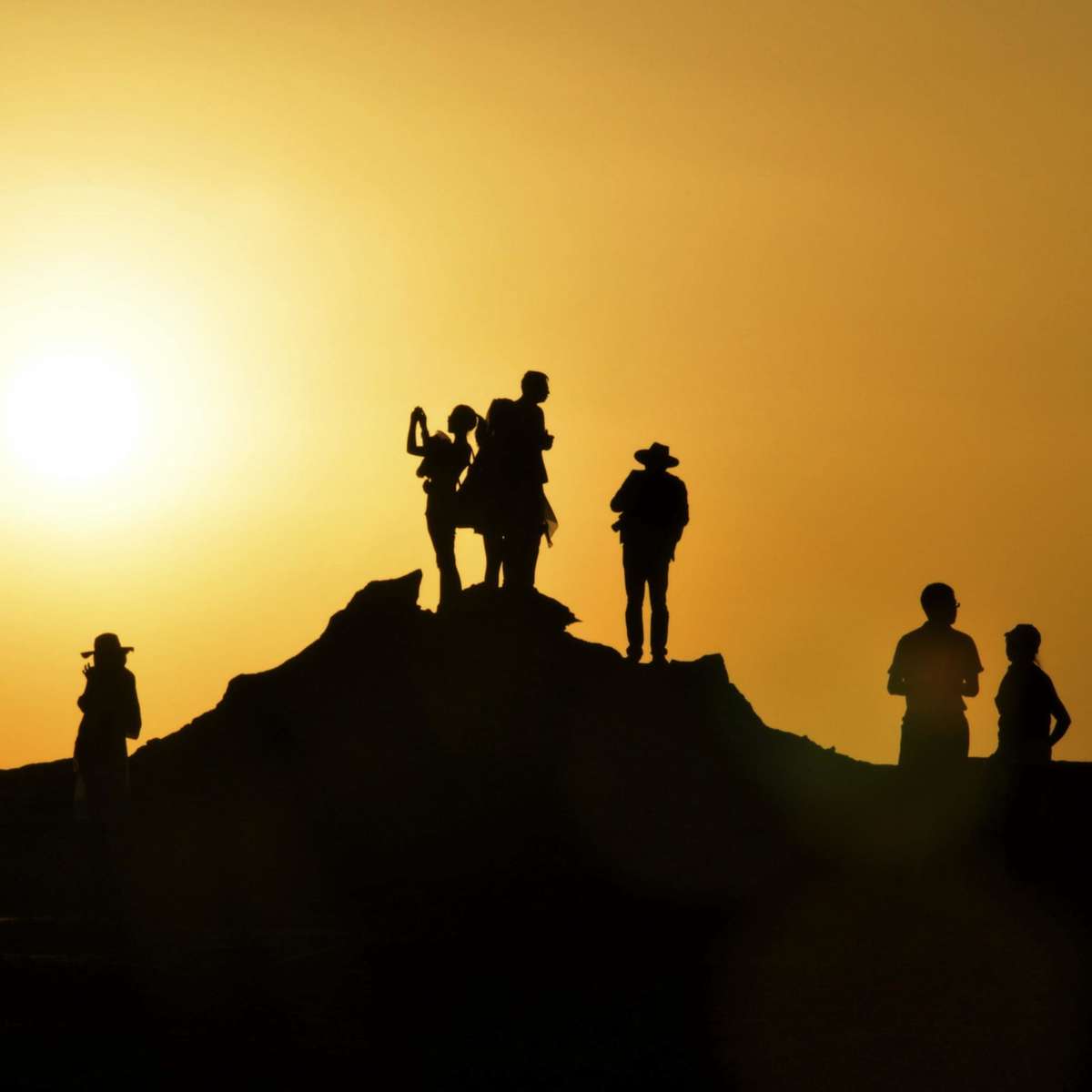 After a testing year, people are looking for ways to fortify themselves with energy and overcome uncertainty. The pairing of these colours symbolizes strength and the ability to keep moving forward. Illuminating is a cheerful and bright yellow imbued with solar power.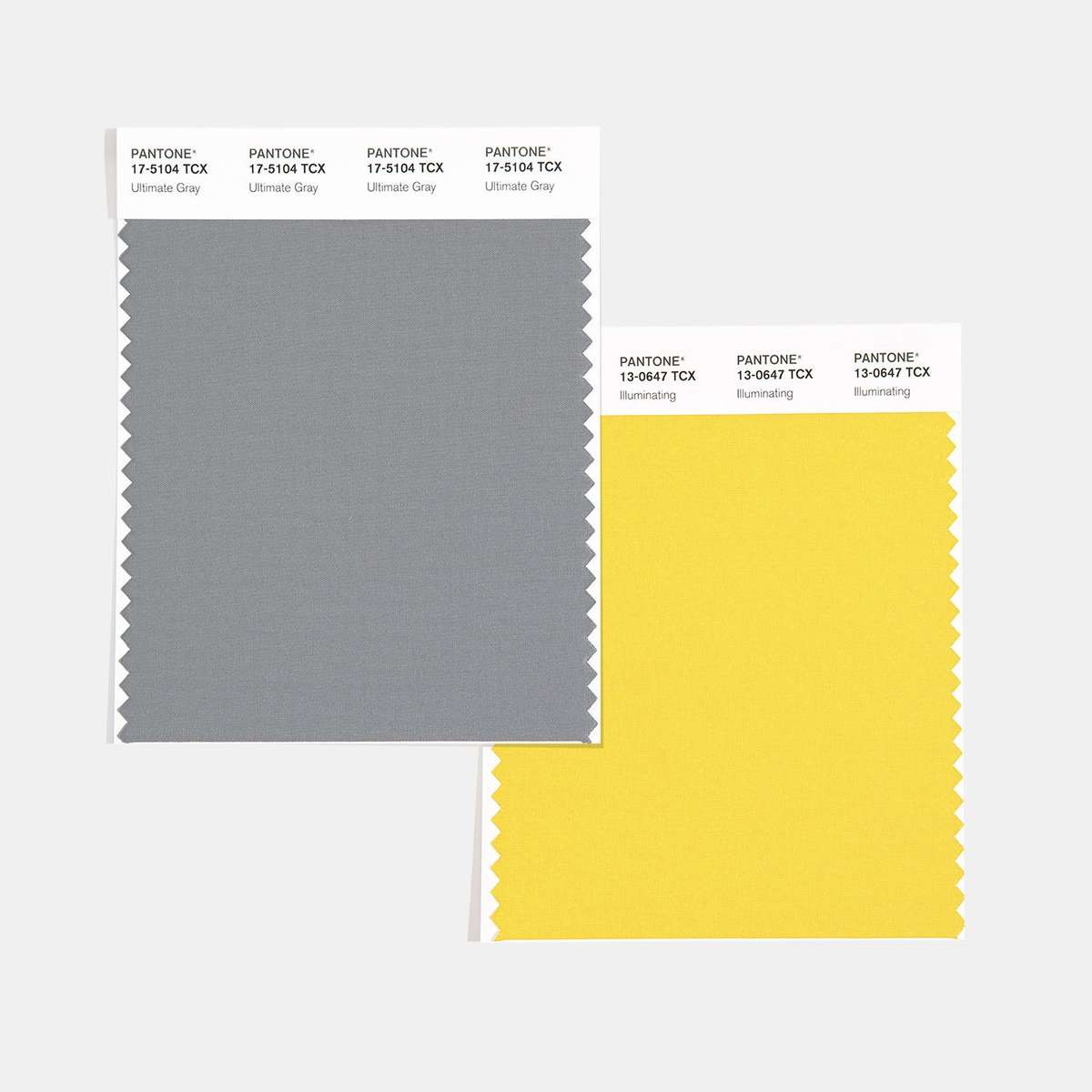 FROM LEATRICE EISEMAN, DIRECTOR OF THE PANTONE COLOR INSTITUTE:
"The union of an enduring Ultimate Gray with the vibrant yellow Illuminating expresses a message of positivity supported by fortitude. Practical and rock solid but at the same time warming and optimistic, this is a colour combination that gives us resilience and hope. We need to feel encouraged and uplifted; this is essential to the human spirit"
We wanted to have some fun with the fact that there were two Pantones selected this year - so we mixed them both by hand, and made a gradient print as smooth as a summer sunset. Check out the full video below!
THANKS FOR WATCHING & HAPPY NEW YEAR!
Want to include the Pantone's of the year in your next design?
LET'S GET STARTED