Before Your Order Checklist

GET ORDER READY, EASY PEASY.
Not sure how to get started on your order with Witly? No problemo! We're happy to point you in the right direction. Getting apparel made can seem simple on the surface, but there are a lot of moving parts involved in getting you your final product. Below is an easy to follow checklist that can get you from A to Z, and ready for a successful order.
1. Choose your product(s).
Not sure what you're looking for? Flip through the Witly product catalog to find what you're looking for!
BROWSE CATALOG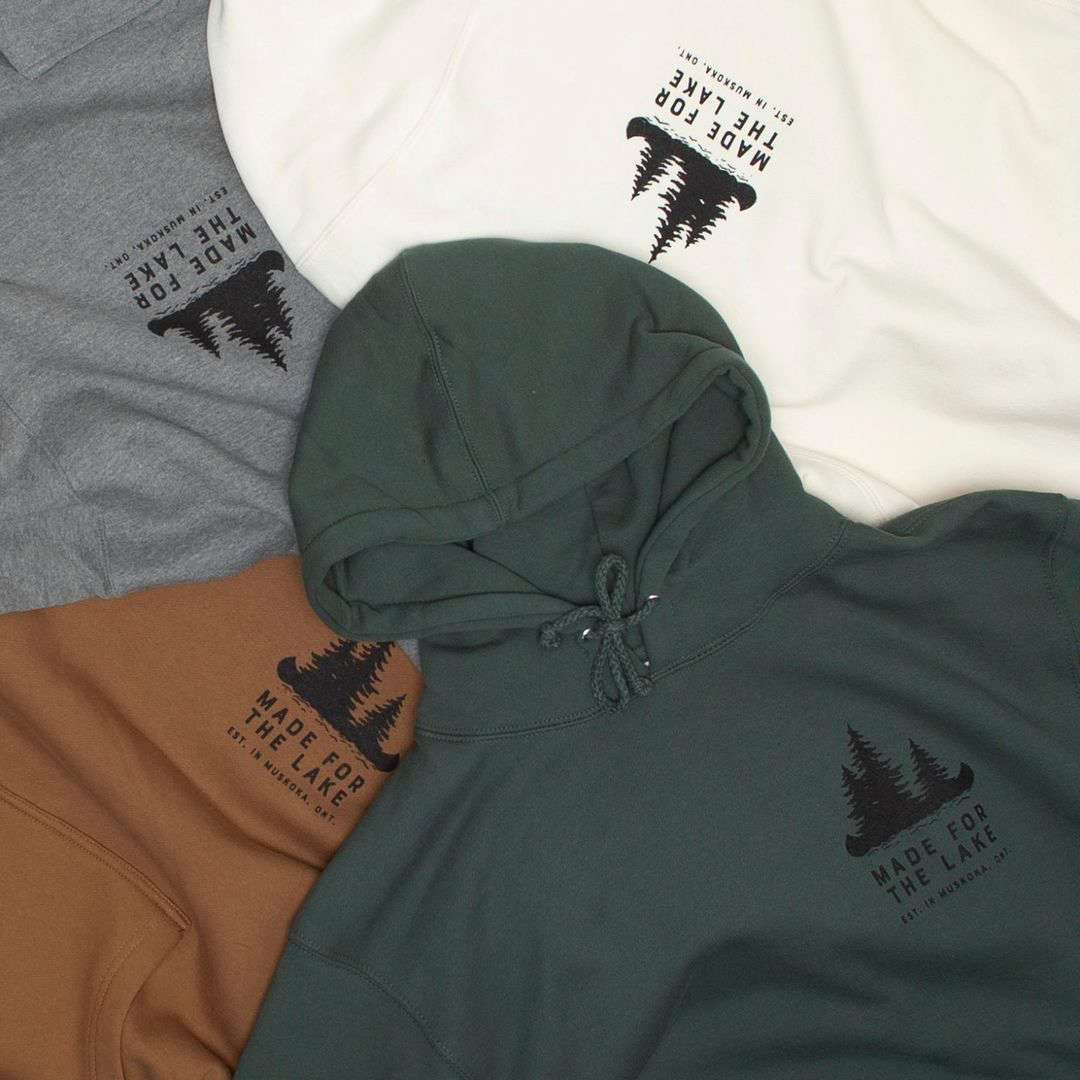 2. Choose your product colour(s).
Having a hard time deciding on just one colour? At Witly, as long as the decoration stays the same, you can mix and match garment colours with each style on your order.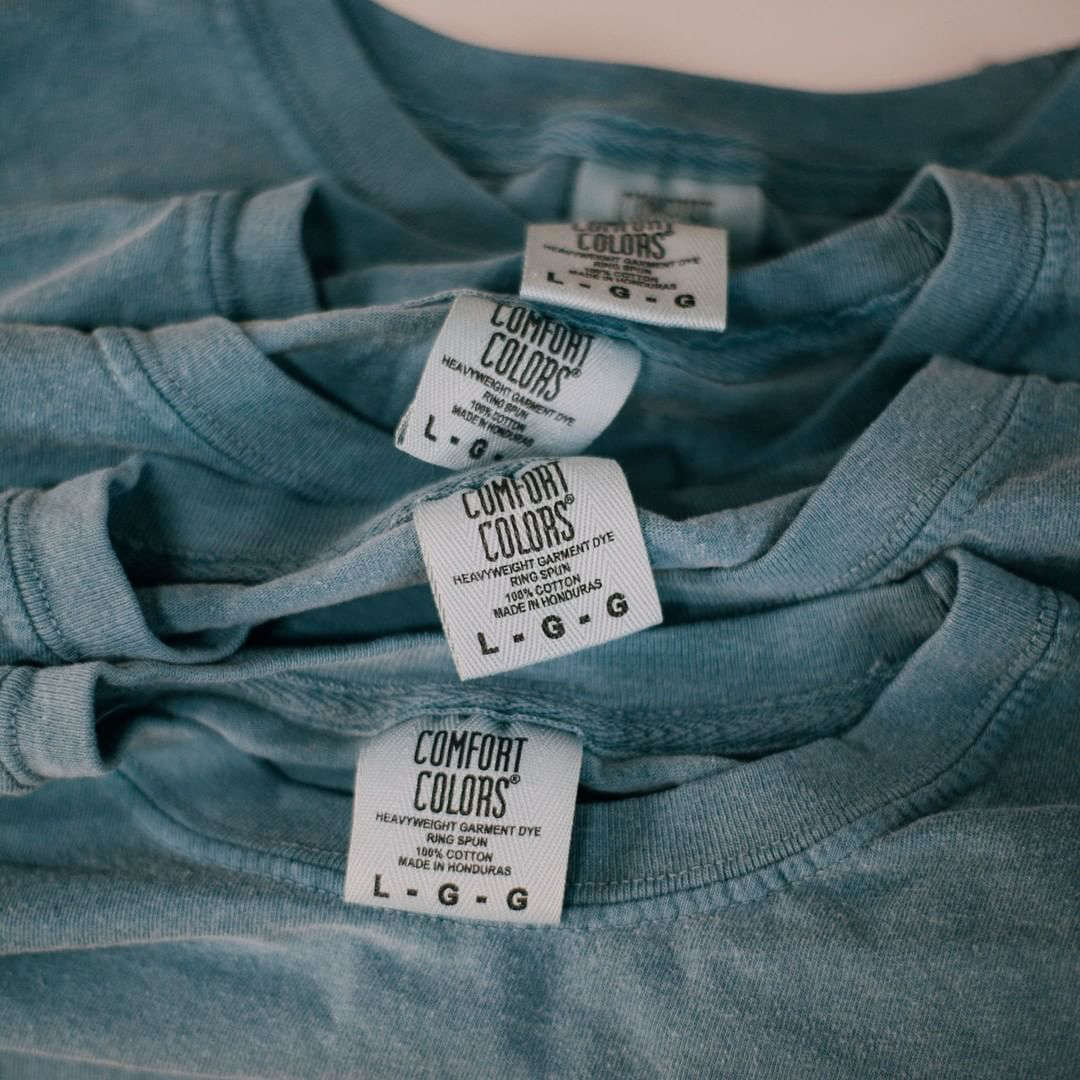 3. Provide your size breakdown.
If you're unsure of what sizes to order, we recommend ordering to the following ratio:

XS - 1
S - 2
M - 4
L - 4
XL - 2
2XL - 1

This will provide you with 1 extra small for every 4 mediums on your order.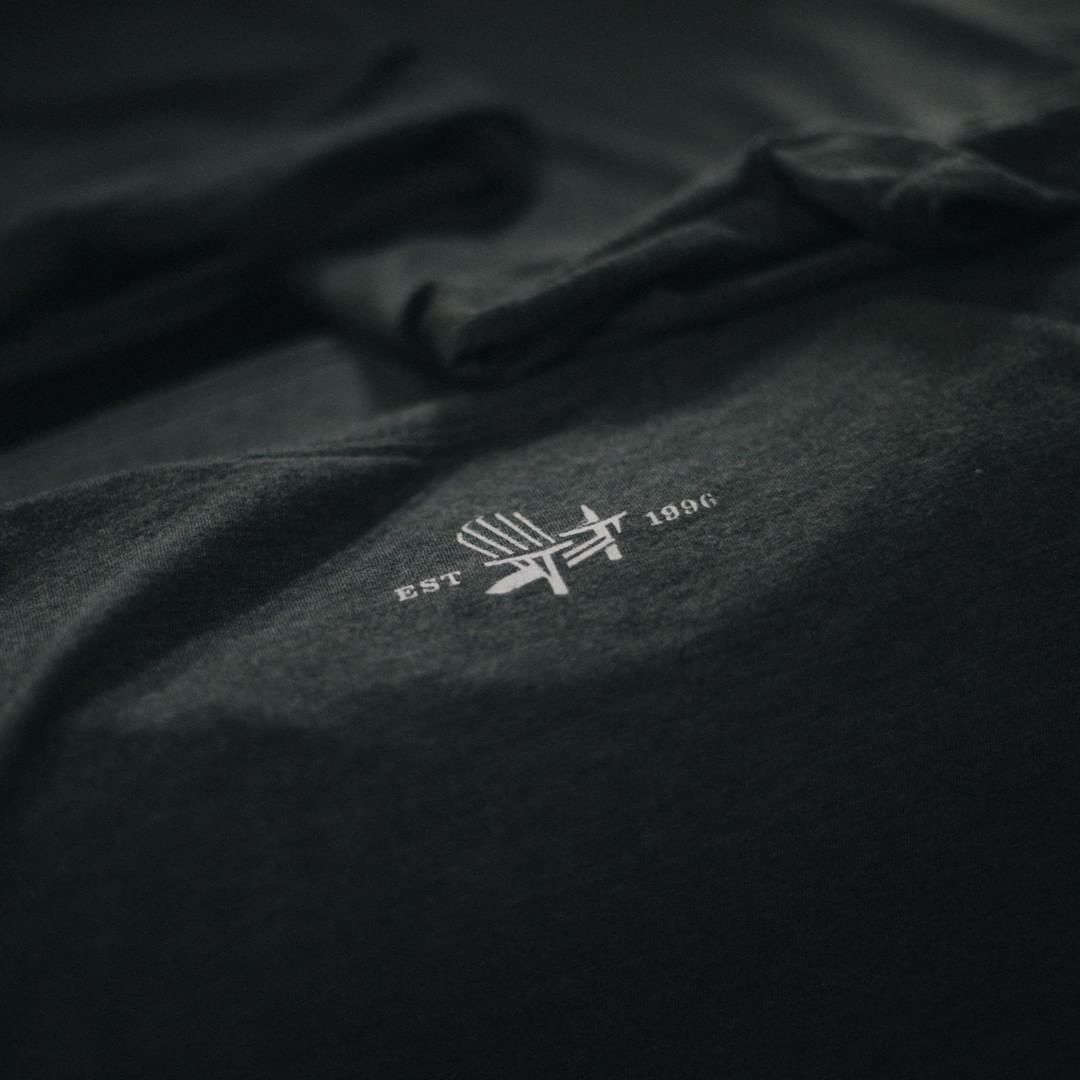 4. Provide your decoration location(s) for each style.
The most common locations are centre chest, left chest, centre back, left or right sleeve, and nape.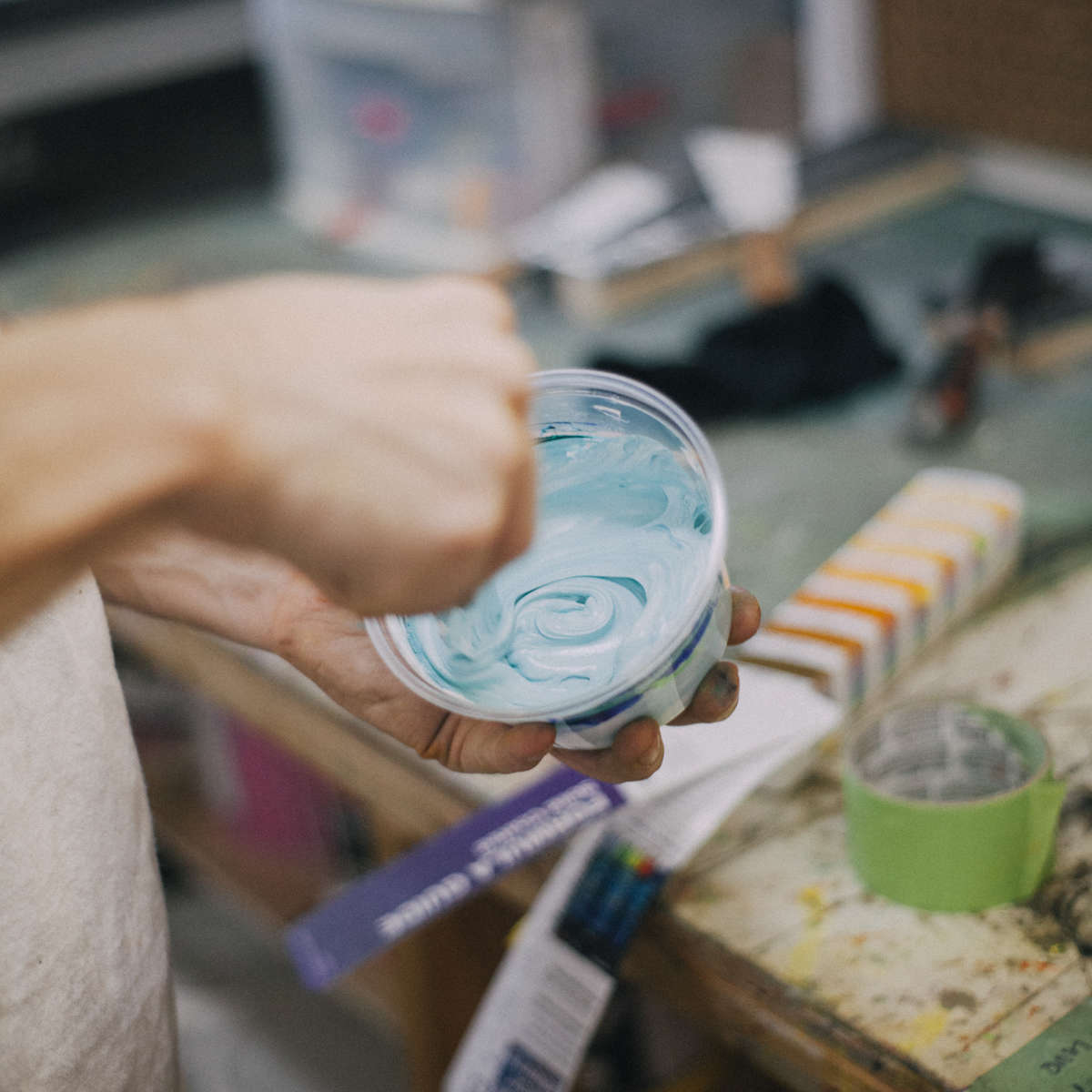 5. Provide your ink or thread colour(s).
If you have specific colours in mind, provide us with the Pantone colour code for each colour within your artwork. Otherwise, we will use your artwork to find the closest Pantone colour match.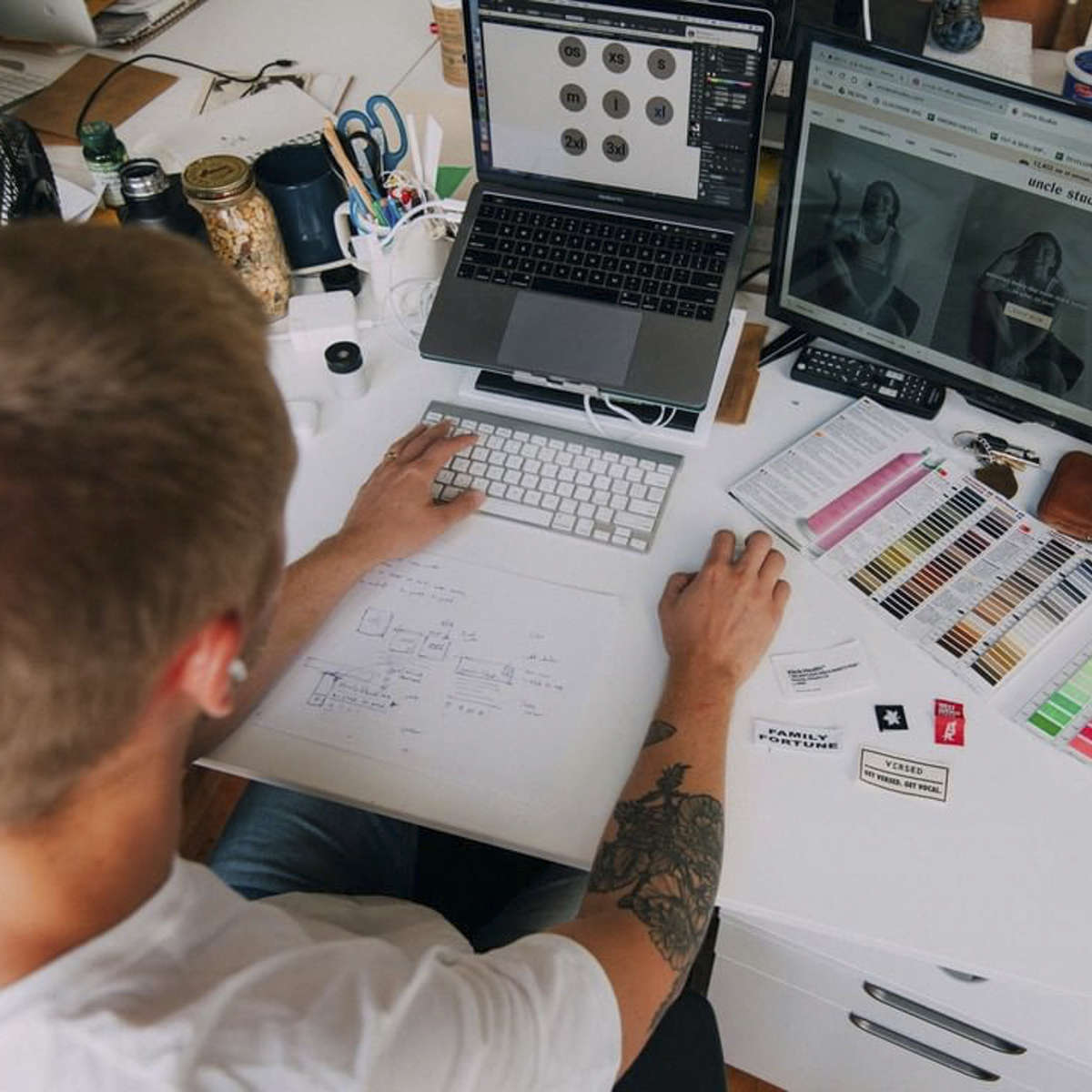 6. Provide your production ready artwork.
Acceptable file types include .AI, .EPS, .SVG, or PDF, in
vector
format.
Sound confusing? Have no fear! Check out
this
blog for more information, or have us vectorize your artwork for you.
Our price to prepare your artwork for production is $50.00 per file.
WHAT ARE FILES DO YOU NEED?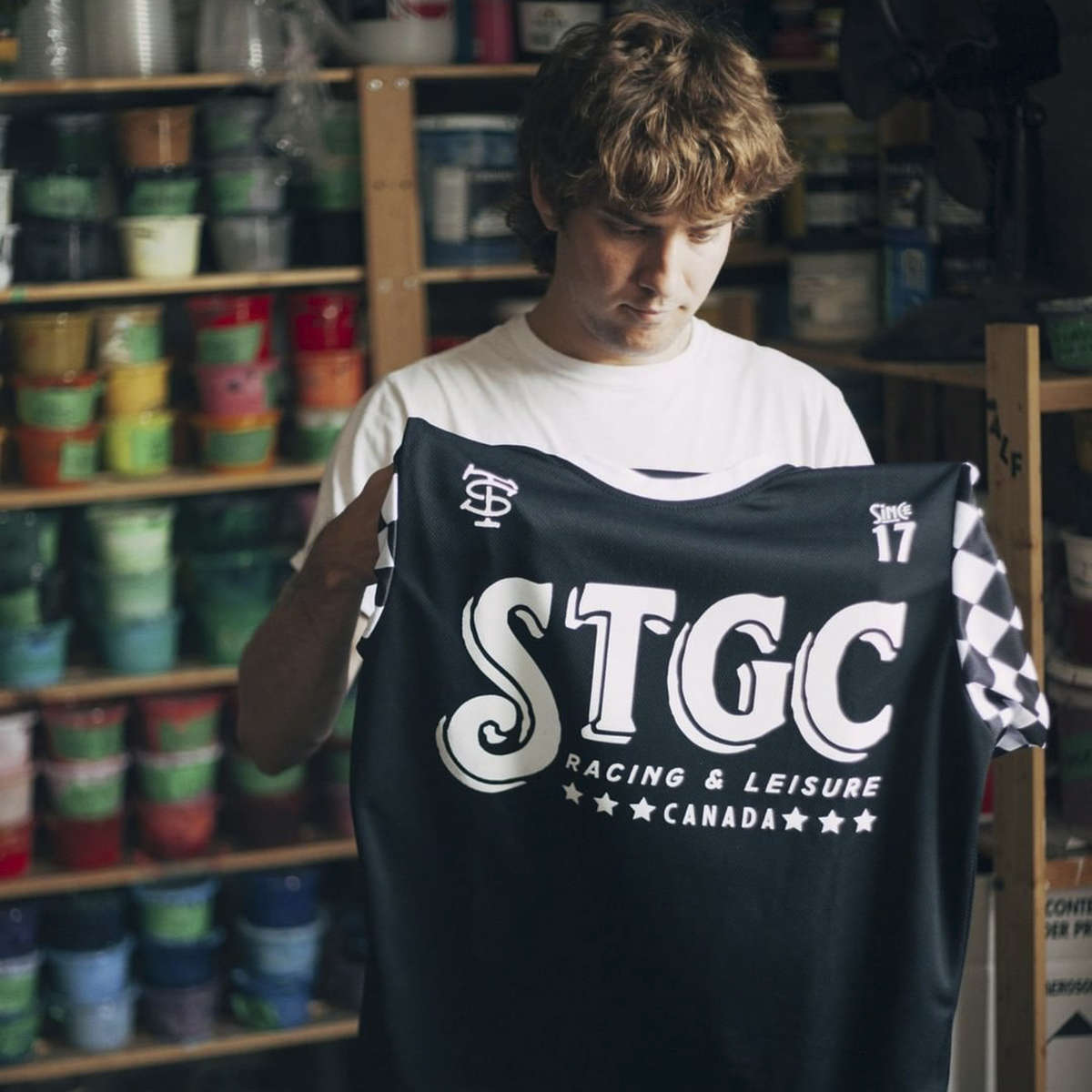 7. Provide any special requests.
This includes print size, print locations, Pantone colours, etc. Particular about the width, height, or position of your design? Be sure to let us know when you're placing your order!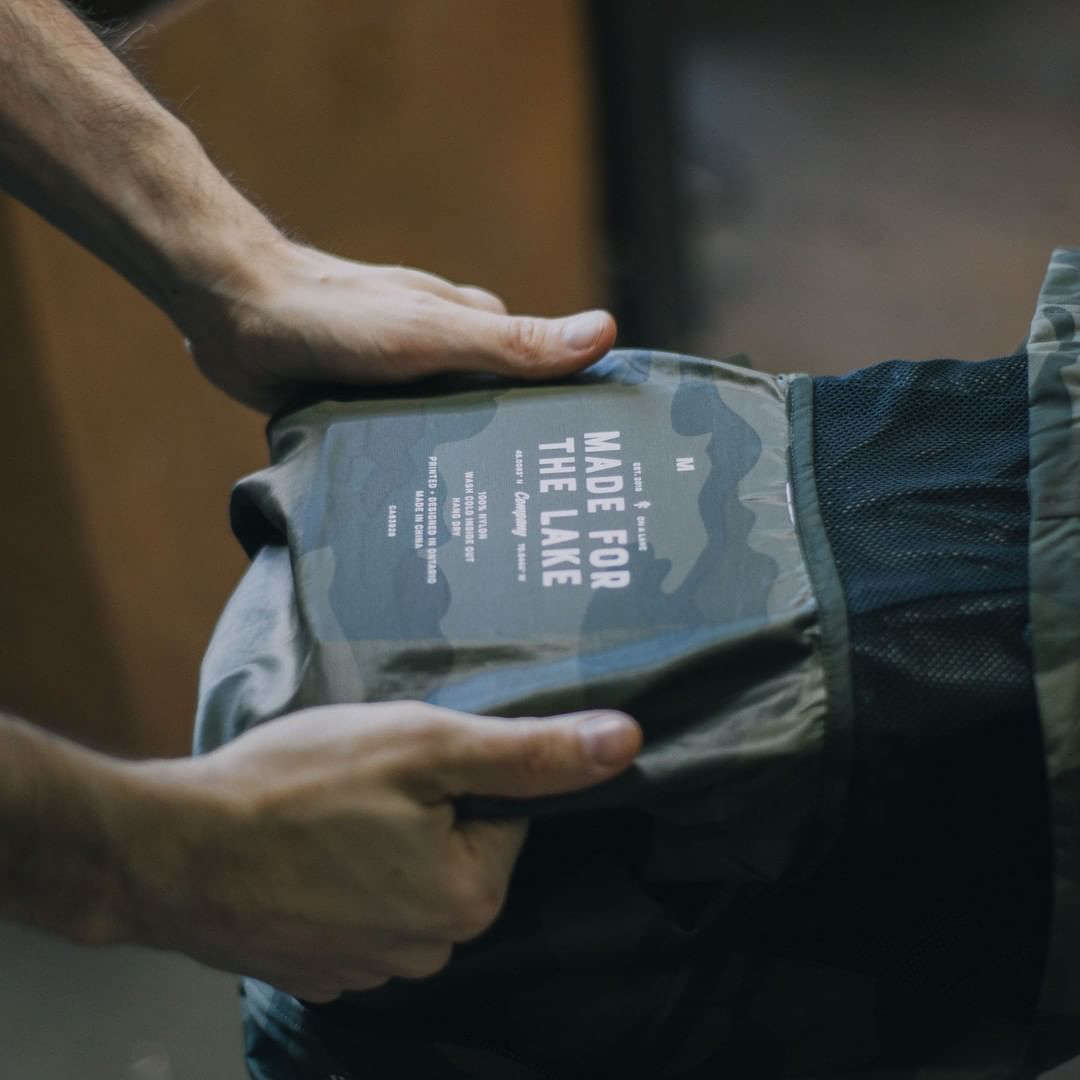 8. Select any extras or add-ons.
Extras like hem tags, inner neck print, and hang tags can make your apparel extra special. Witly offers a number of extras and add-ons to take your apparel to the next level.
LEARN MORE
THAT'S IT!
You're set up for a successful order.
LET'S CHAT