Local Business Last Minute Gift Guide

GOT A FEW LAST MINUTE GIFTS TO GET?
Now more than ever, local businesses need your support. The global pandemic has put an unprecedented strain on small businesses this year. At Witly, we've been trying to keep our gift giving as local as possible this year - and we thought we'd pass off a few of our faves to you. We've got a suggestion for everyone on your list. Check it out!
Grain & Grit Brewery
Craft beer | Apparel | Stocking stuffers
Hamilton, Ontario

Grain and Grit is located in the West End of our
hometown of Hamilton, and their wide variety of tasty brews makes a great option for any beer lover on your last minute shopping list. But it doesn't end at beers! These guys have set up a mini market in their taproom, with lots of stocking stuffers and gifts available - including some of their sweet, premium apparel.
SHOP GRAIN AND GRIT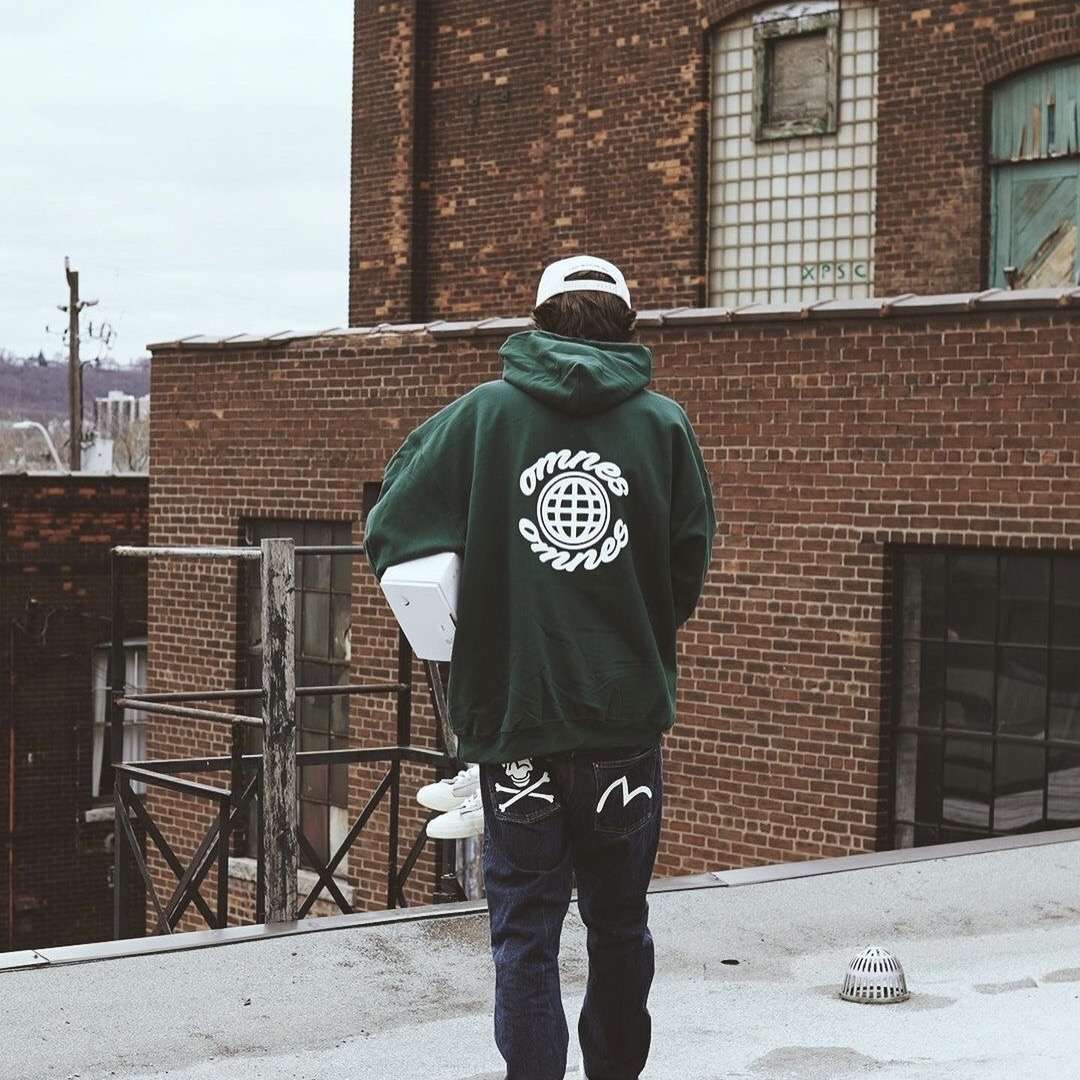 Omnes
Sneakers | Streetwear | Vintage
Hamilton, Ontario

Located in central Hamilton, Omnes is your one stop-shop for your last minute gift for the vintage or streetwear lover in your family. They've got racks stocked with the latest trends, as well as some awesome vintage classics!
SHOP OMNES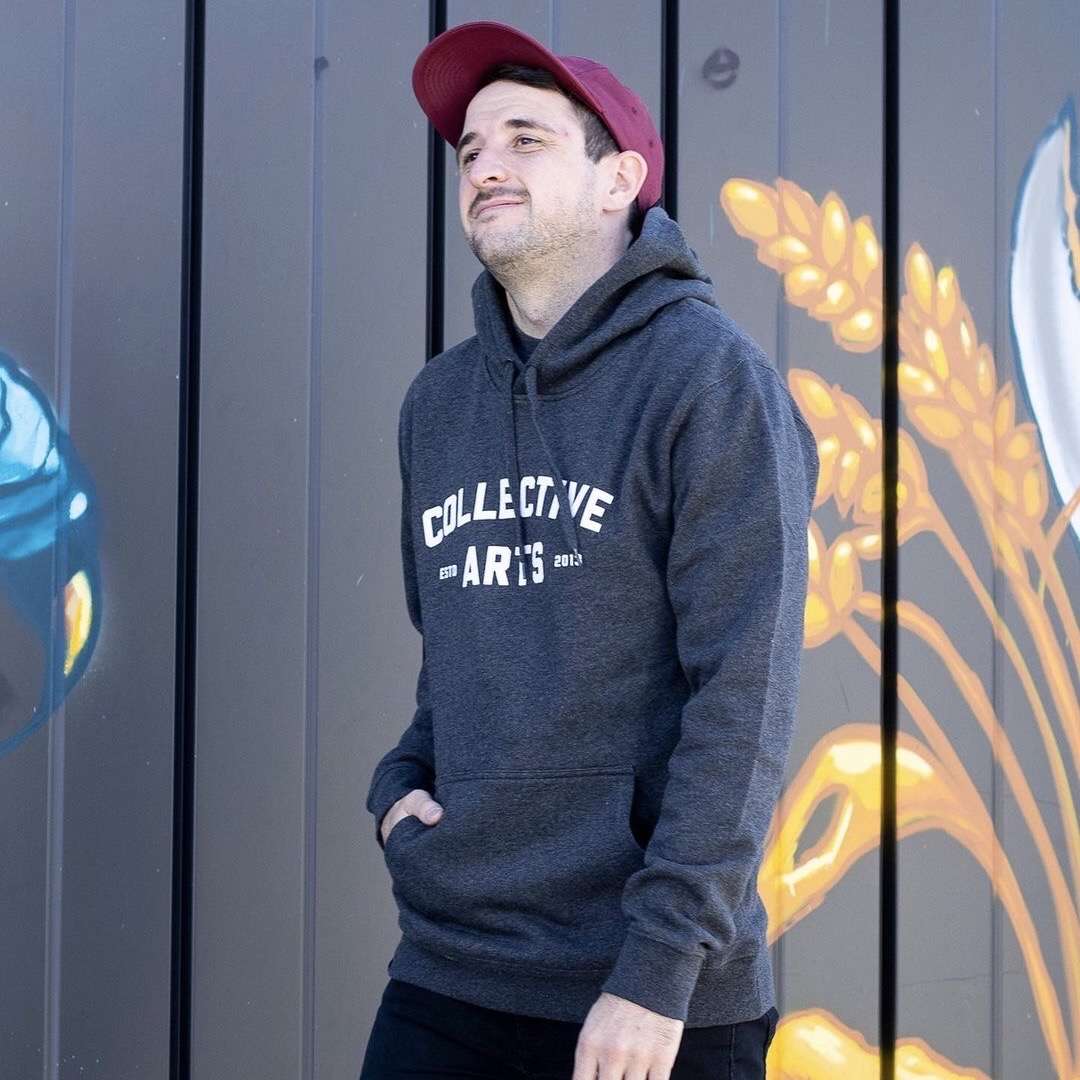 Collective Arts Brewing
Craft Beer | Apparel | Gin
Hamilton + Toronto

With locations in both Toronto and Hamilton, these guys have awesome beer and liquor options for doorstep delivery, as well as a wide variety of sweet apparel! You can stop by either of their taprooms, or order online from their website!
SHOP COLLECTIVE ARTS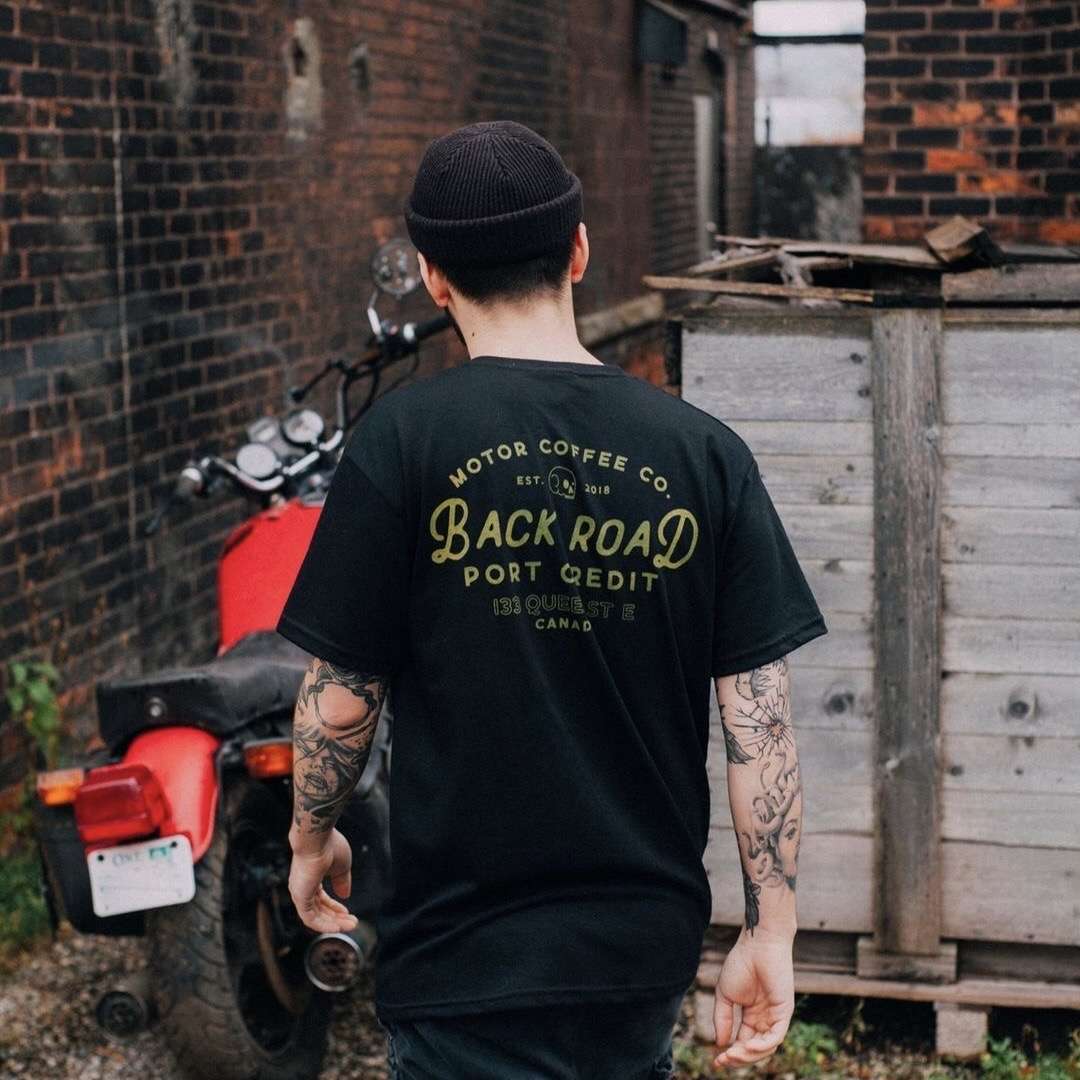 Back Road Motors Coffee Co
Apparel | Coffee | Accessories
Mississauga, Ontario

Back Road is not only a great spot to grab a bag of high quality java as a stocking stuffer - they've got a wide range of high quality, made + printed in Canada apparel for the biker on your list.
Shop Backroad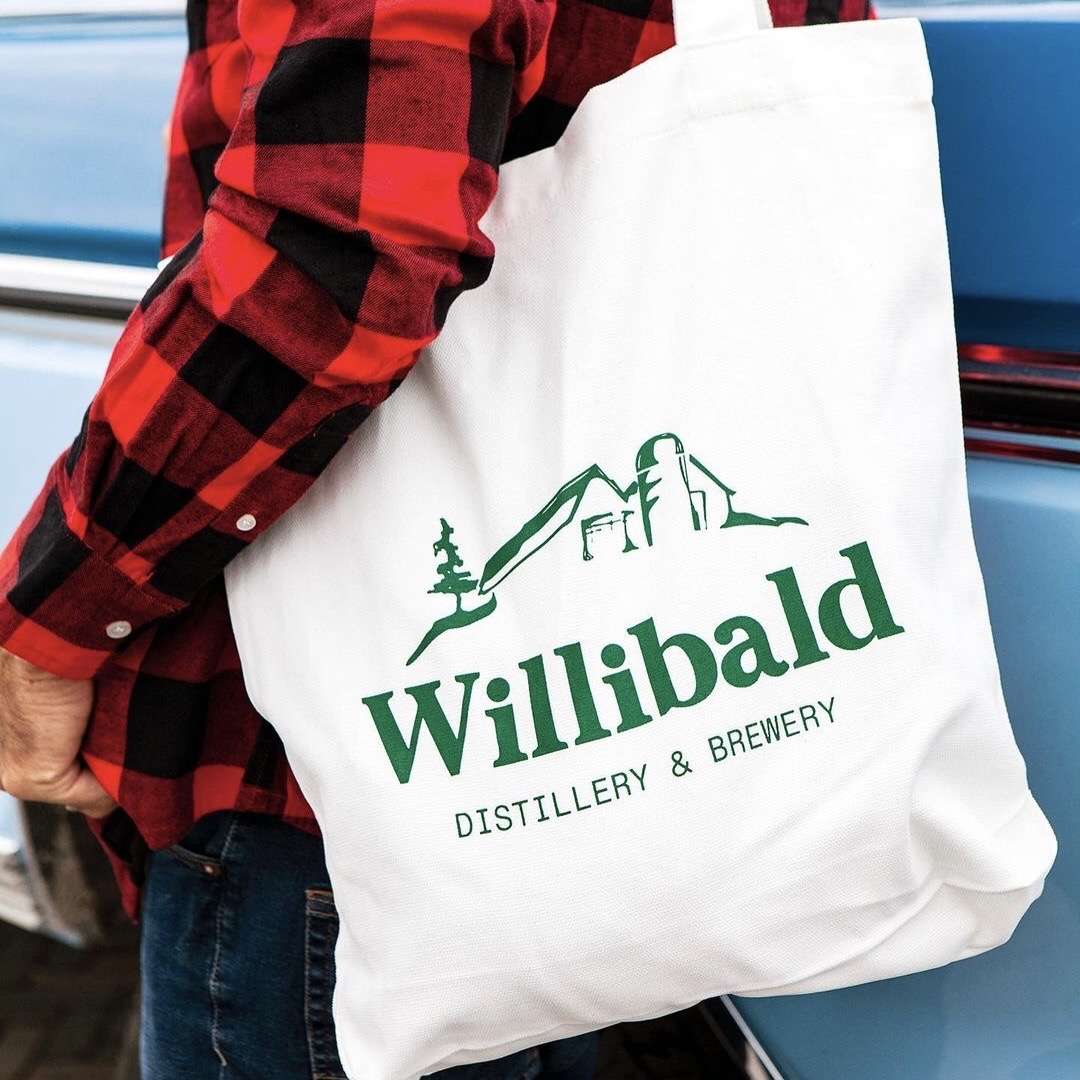 Willibald
Craft beer | Apparel | Gin
Ayr, Ontario

Easily one of Ontario's most underrated distilleries and breweries, this gem is tucked away in the country in Ayr, Ontario. It's more than worth the drive to experience Willibalds unique farm setting, great beers and gins, and their wide variety of sweet apparel! They also feature on-farm pickup, and deliveries to the GTA on specific dates!
SHOP WILLIBALD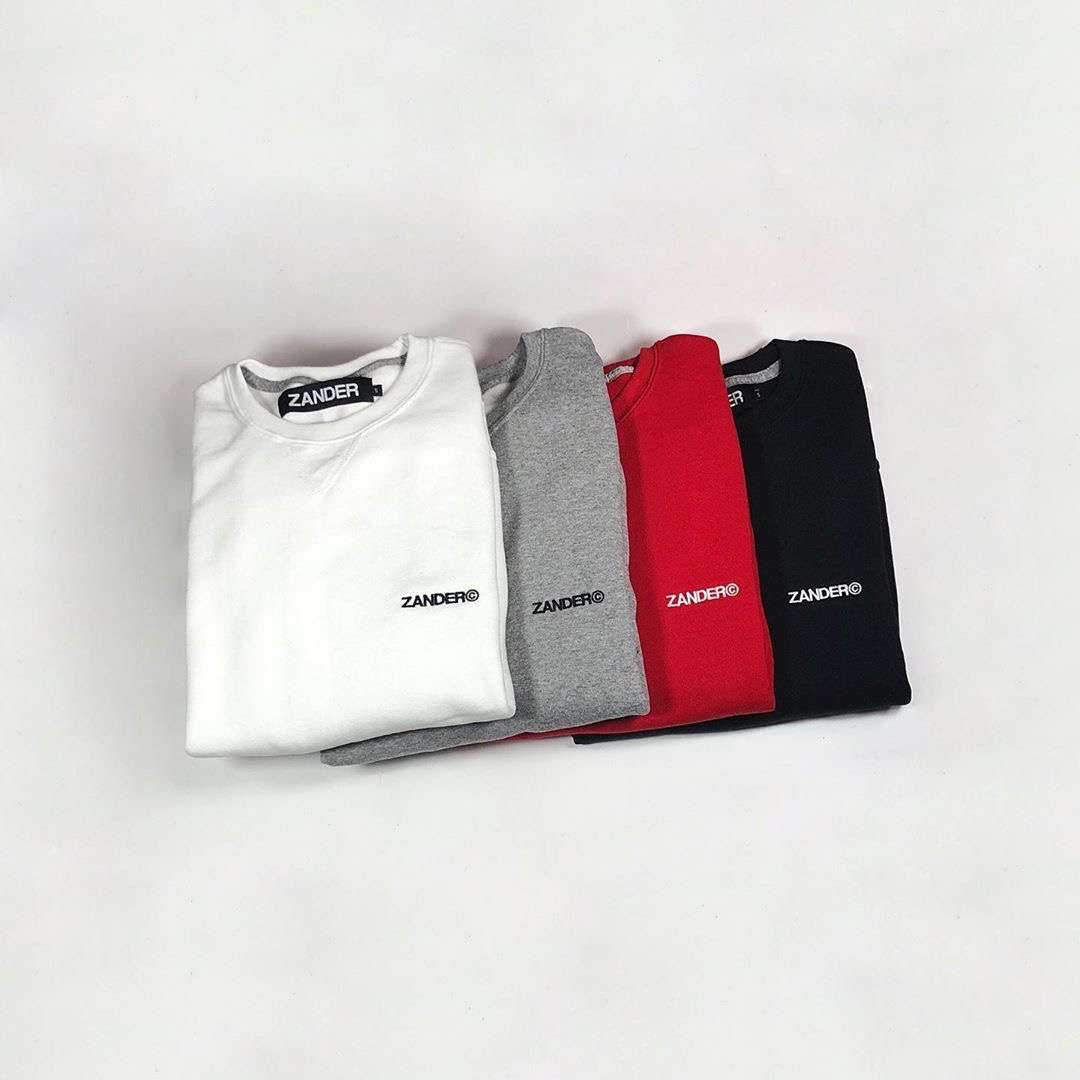 Zander
Apparel | Accessories
Hamilton, Ontario

Zander is a great locally owned Hamilton small business to support this holiday season. An up and coming streetwear brand, their threads have been spotted on the likes of rappers and NBA athletes - a great gift for any fashion-forward person on your list!
SHOP ZANDER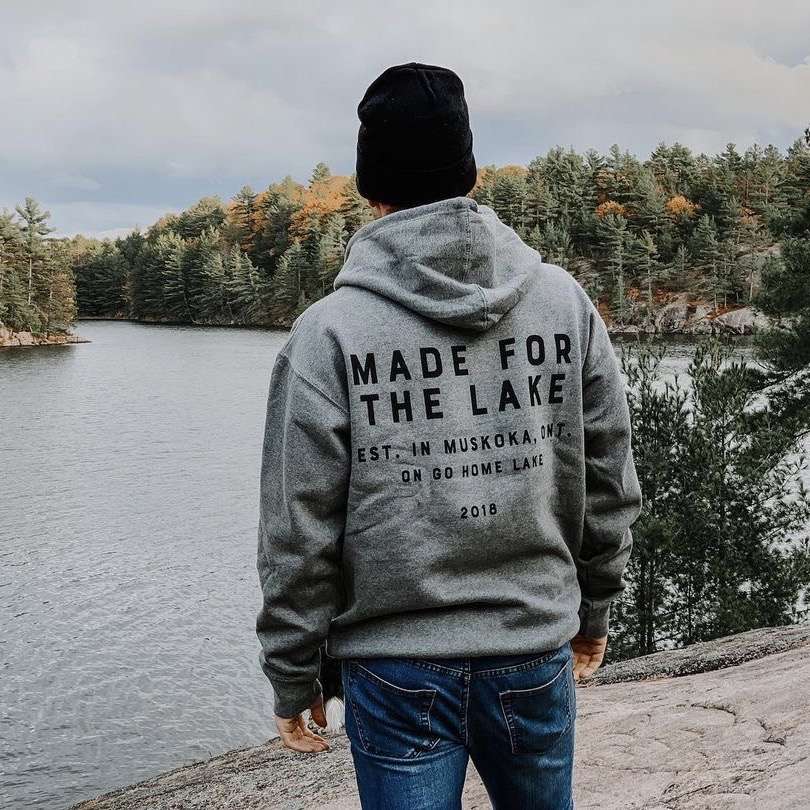 Made For the Lake
Apparel | Accessories | Stocking Stuffers
Orillia, Ontario

Any cottagers out there? This brand is made for you! With super clean designs, a wide variety of apparel and accessories, and gift cards available - Made for the Lake is your one stop shop for that person on your list that's always jonesing for more time at the lake!
SHOP MFTL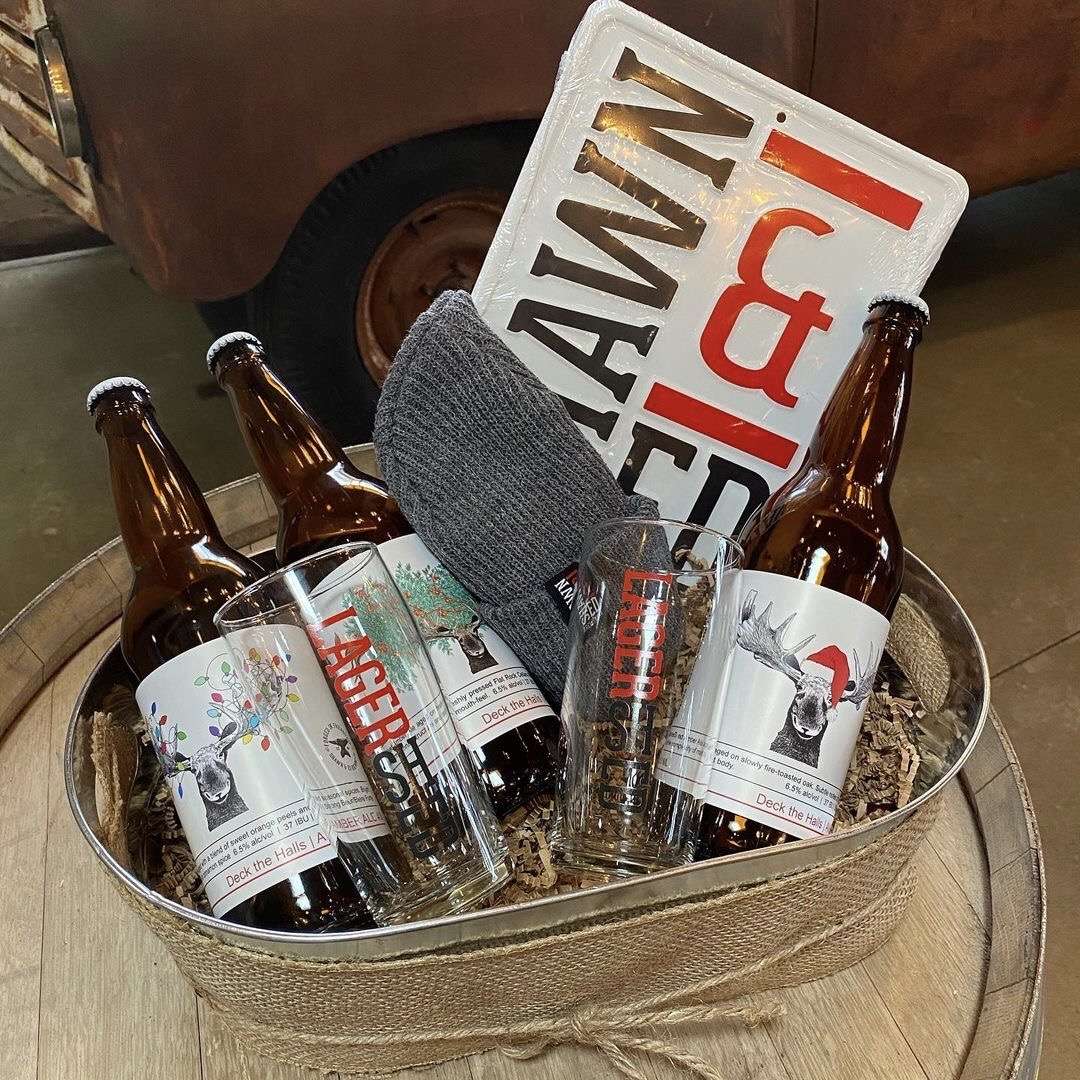 Shawn & Ed Brewing
Craft Beer | Apparel | Accessories
Dundas, Ontario

Another great option for your family beer lover - Shawn & Ed hail from Dundas, and have some awesome options for holiday gifts, from apparel, to custom holiday gift baskets.
SHOP SHAWN & ED
Best Case Ontario
Apparel | Accessories
Chatham, Ontario

Taking a clever spin on everyone's favourite Trailer Park Boys catch phrase (if you know, you know), Best Case Ontario's high quality selections are a great option for anyone on your list!
SHOP BEST CASE ONTARIO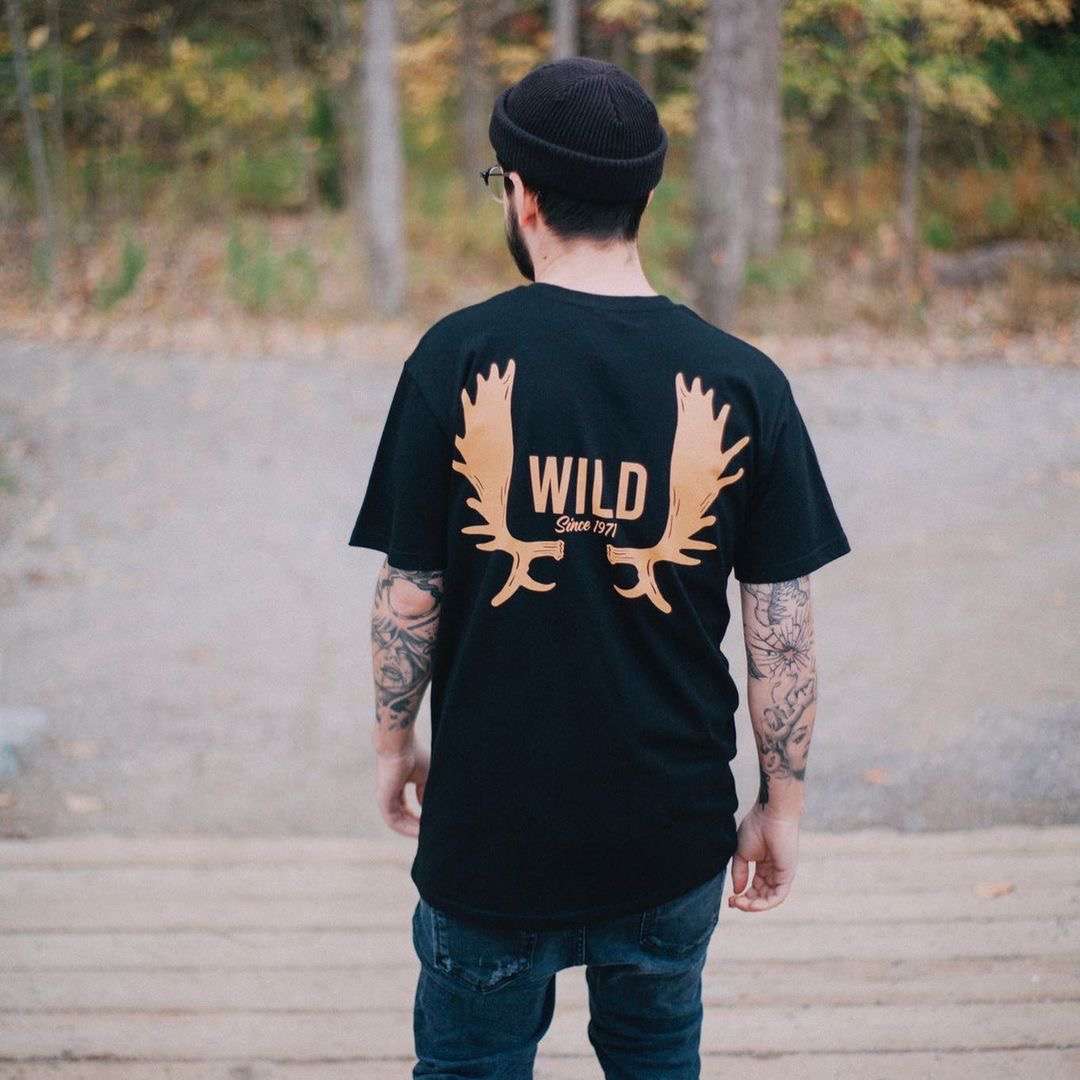 Arrowhead Provincial Park
Ski Passes | Apparel | Outdoor Equipment
Huntsville, Ontario

Located in Huntsville, Arrowhead is a great option for the outdoorsman of the family! Grab them a gift card, ski pass, or some of their new apparel!
VISIT ARROWHEAD
THAT'S IT!
Support local and stay safe this holiday season!
BACK TO BLOG