Holiday Order & Delivery Dates

LAST MINUTE HOLIDAY SHOPPING?
NOT THIS YEAR!
Are your shelves dressed and ready for this FALLIDAY season?
If not, we're here to help get em dressed.

Follow along as we cover order and delivery dates for this years Black Friday, Holiday rush, and our end of year cut off!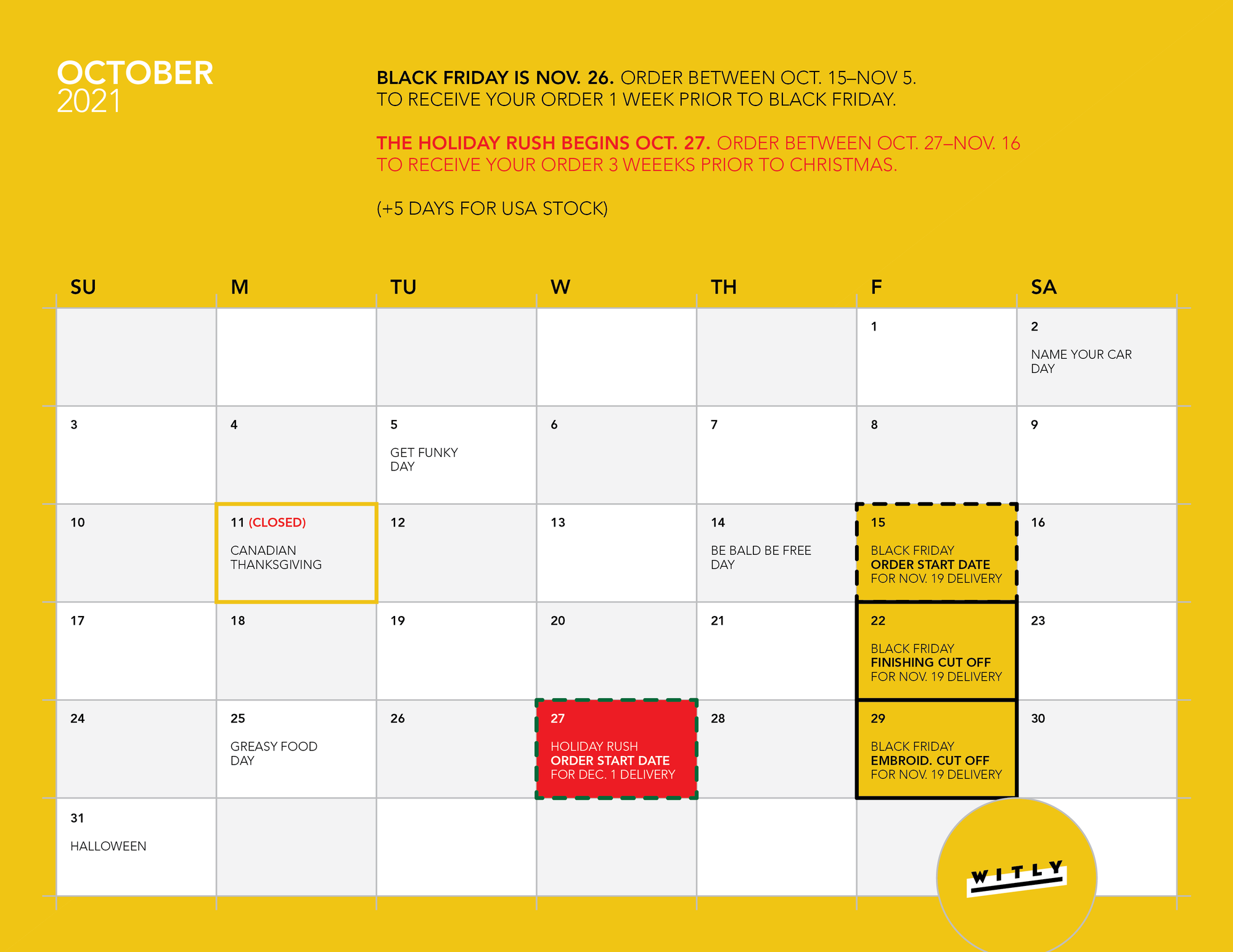 'tis the season for Toques.
Check out our top 10 for this Fall/Winter season.
TAKE A PEEK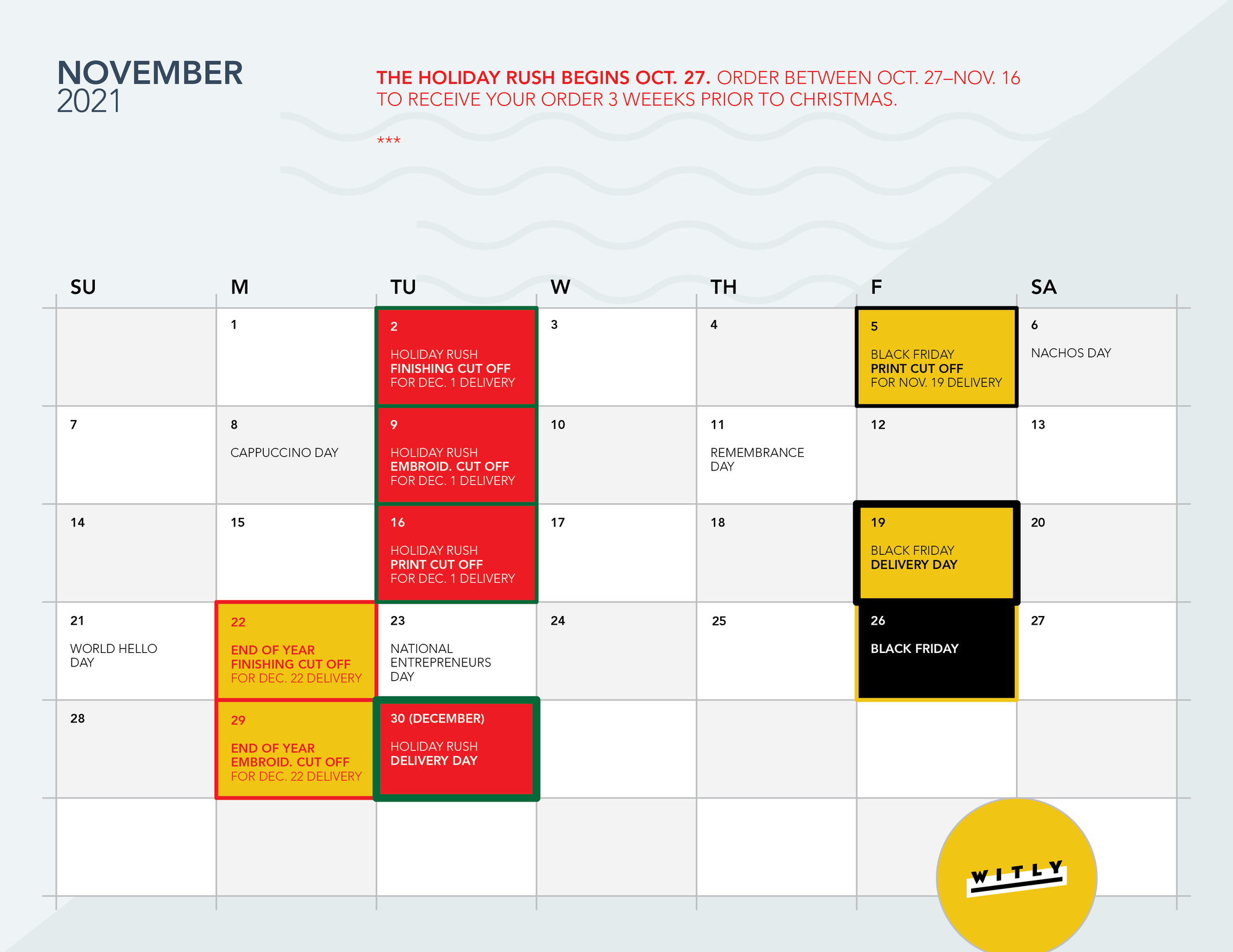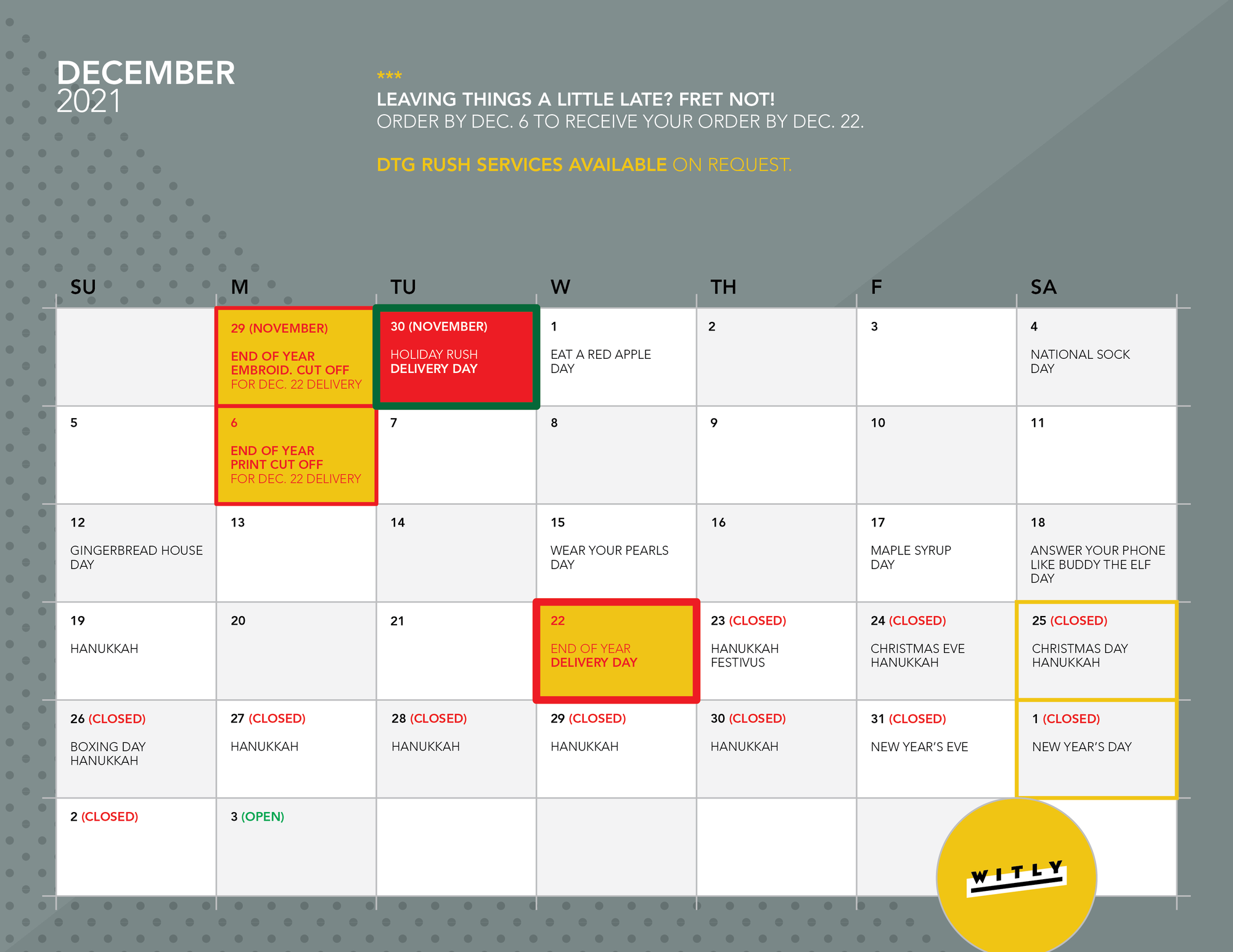 Looking for the latest?
Check out our top picks for Fall/Winter '21/22.
TAKE A PEEK