How an Apparel Program Can Help Your Business During a Pandemic

Running a business is tough at the best of times. Throw a pandemic sized wrench into the works, and things can start to seem impossible.
It's safe to say that so many of us have had to pivot quickly. We've been forced to redefine how we distribute our products, and have had to find new ways to reconnect with our customers.

So how can a strategic approach to apparel purchasing help your business during the pandemic?
Here are 5 examples of how apparel can support your business get through to brighter times.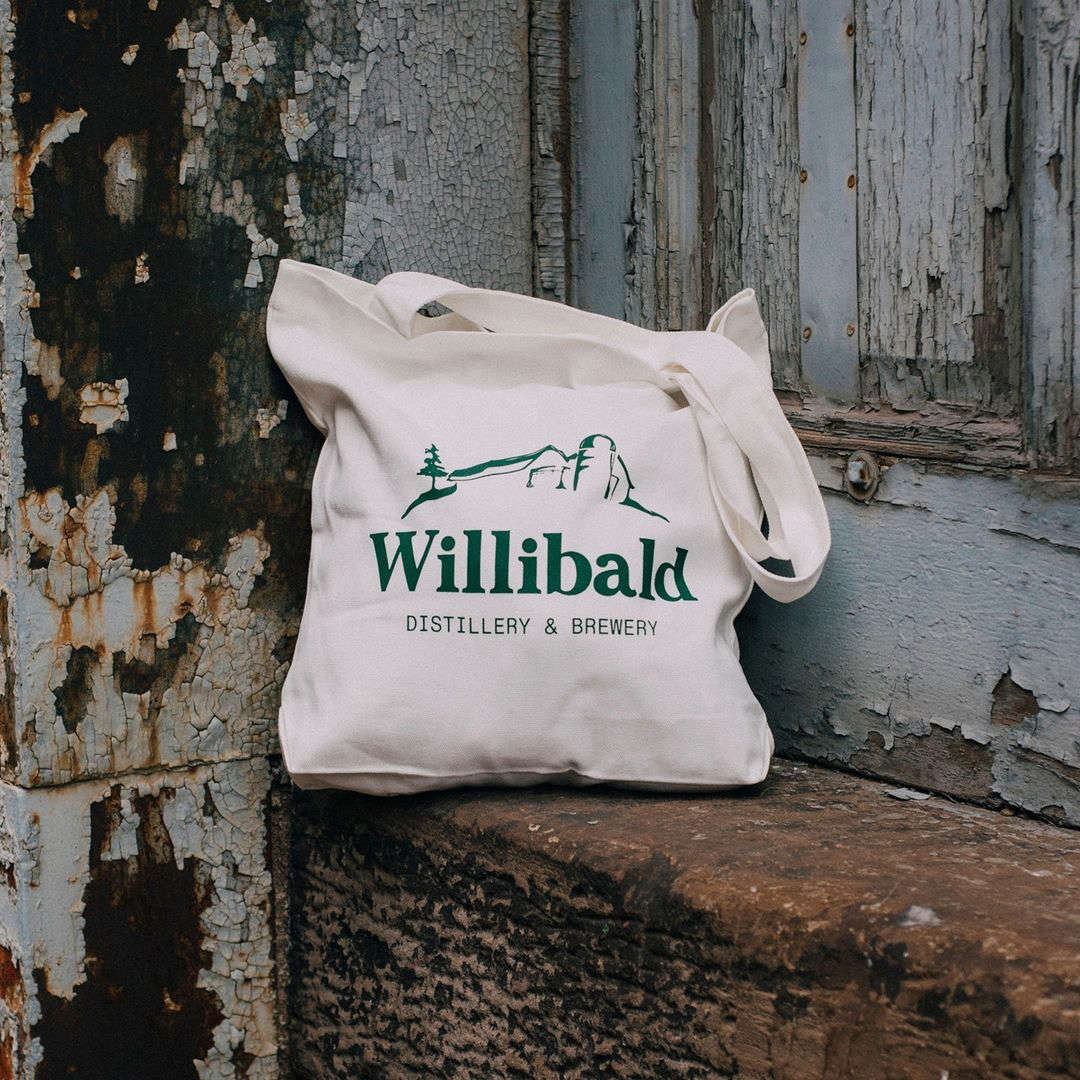 Packaging for Curb Side Pick Up & Delivery
It's time we consider plastic bags a thing of the past! A tote bag can be a great option for packaging up your online orders for curb side pick-up or delivery in a sustainable way. It doubles up as souvenir of your customers experience with your brand, and creates further opportunity for use in the grocery store, dog walk, or hike.
At Witly, we offer all sorts of tote bags. Even those capable of carrying growlers, bottles, and cans!
VIEW OUR TOTES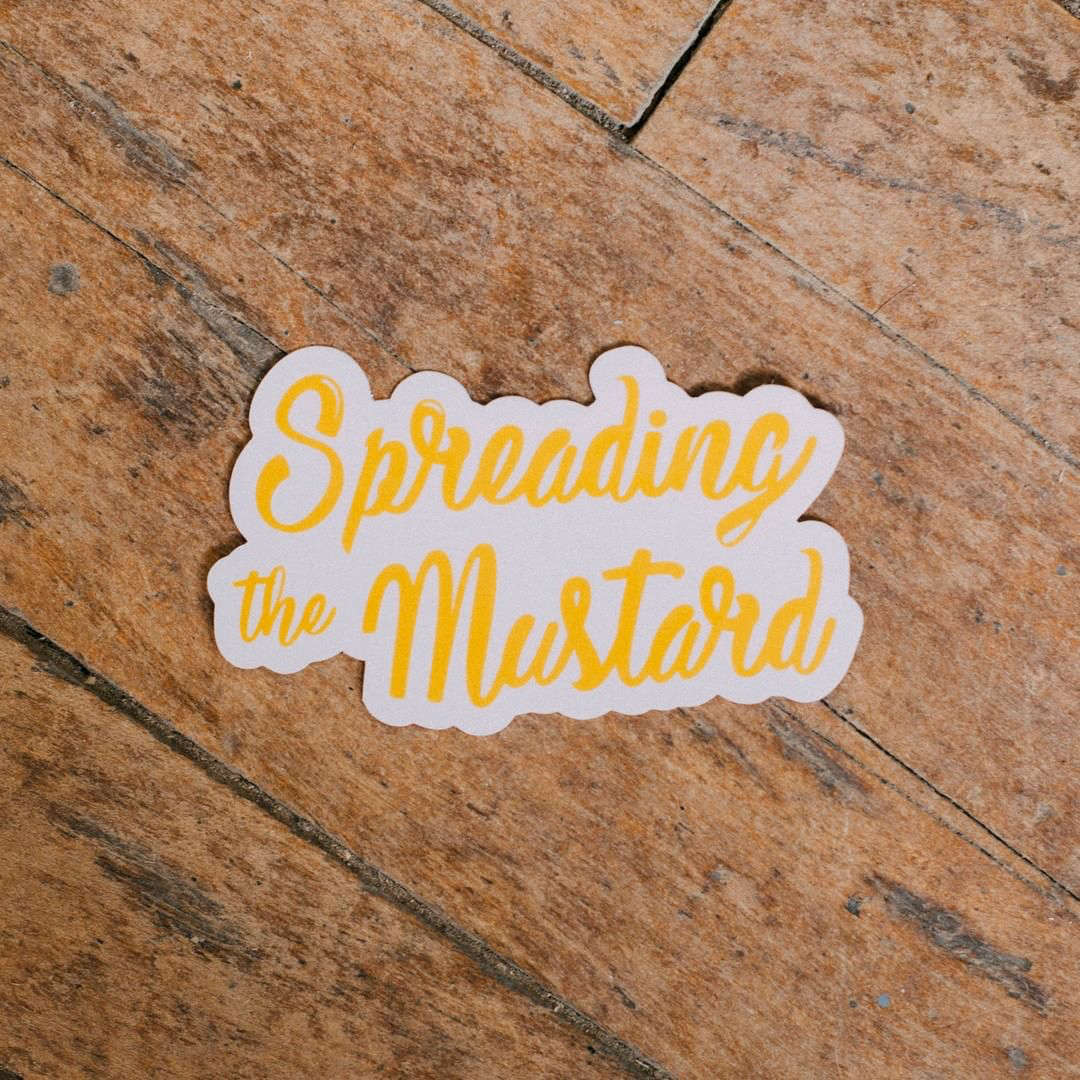 Incentivize Online Shopping
The next 10 orders will receive a free tee with their purchase! Spend $50 and receive a free tote with your purchase!

We've all seen this promotion before, and it works! Toss in some stickers, a pin, or a tote, to those willing to spend a couple extra bucks on your primary products.
VIEW OUR STICKERS
"A free gift with a purchase can be a great way to provide additional value to customers. If used strategically, it can also be used to increase average order size and/or to get rid of product that isn't moving." - Shopify Blog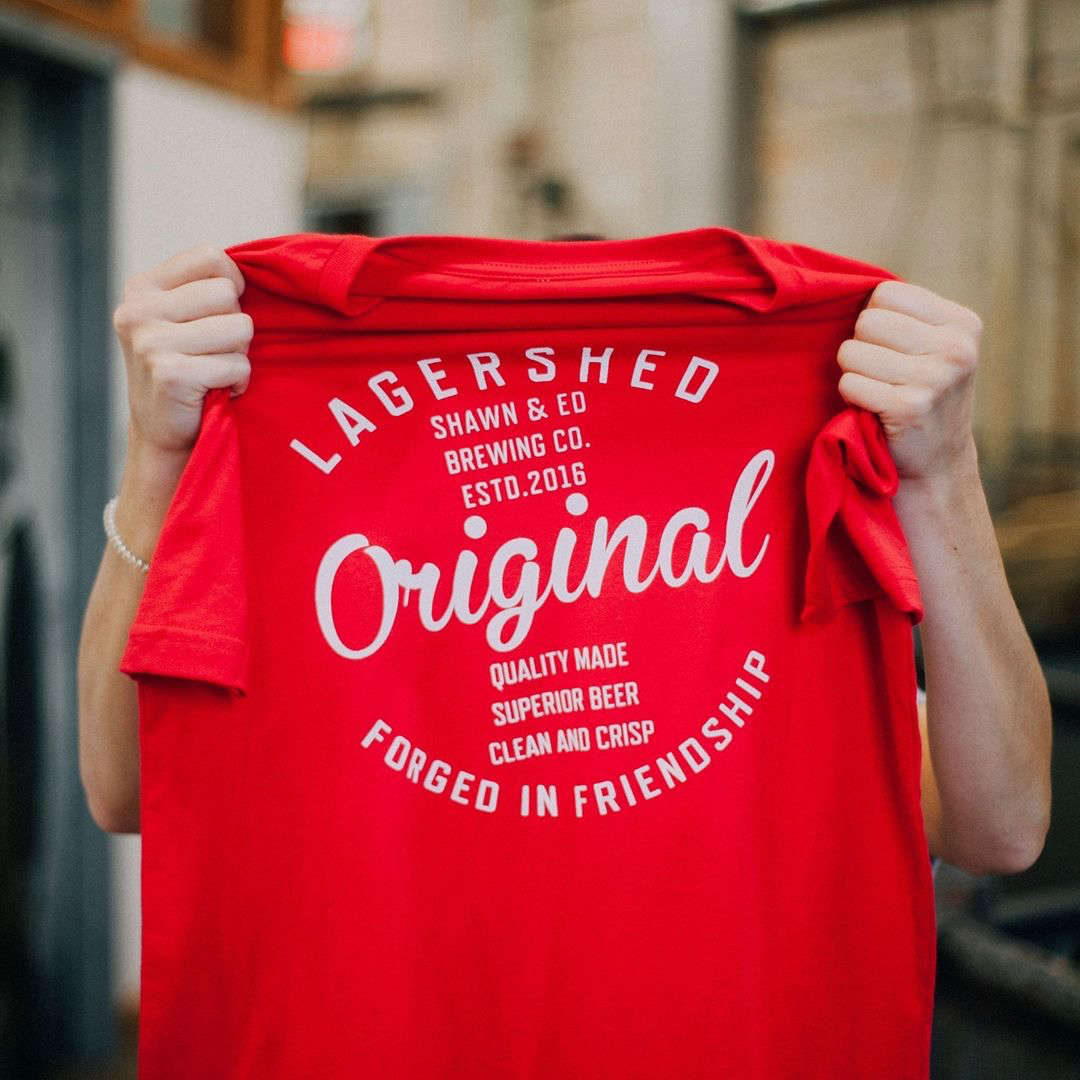 Add a Physical Element to Your Online Experience
Zoom trivia or workouts, online beer tastings, and more. We've seen businesses gatherings and events move online. Give them something to wear with pride while they show their commitment to your community!
VIEW OUR TOP 10 TEES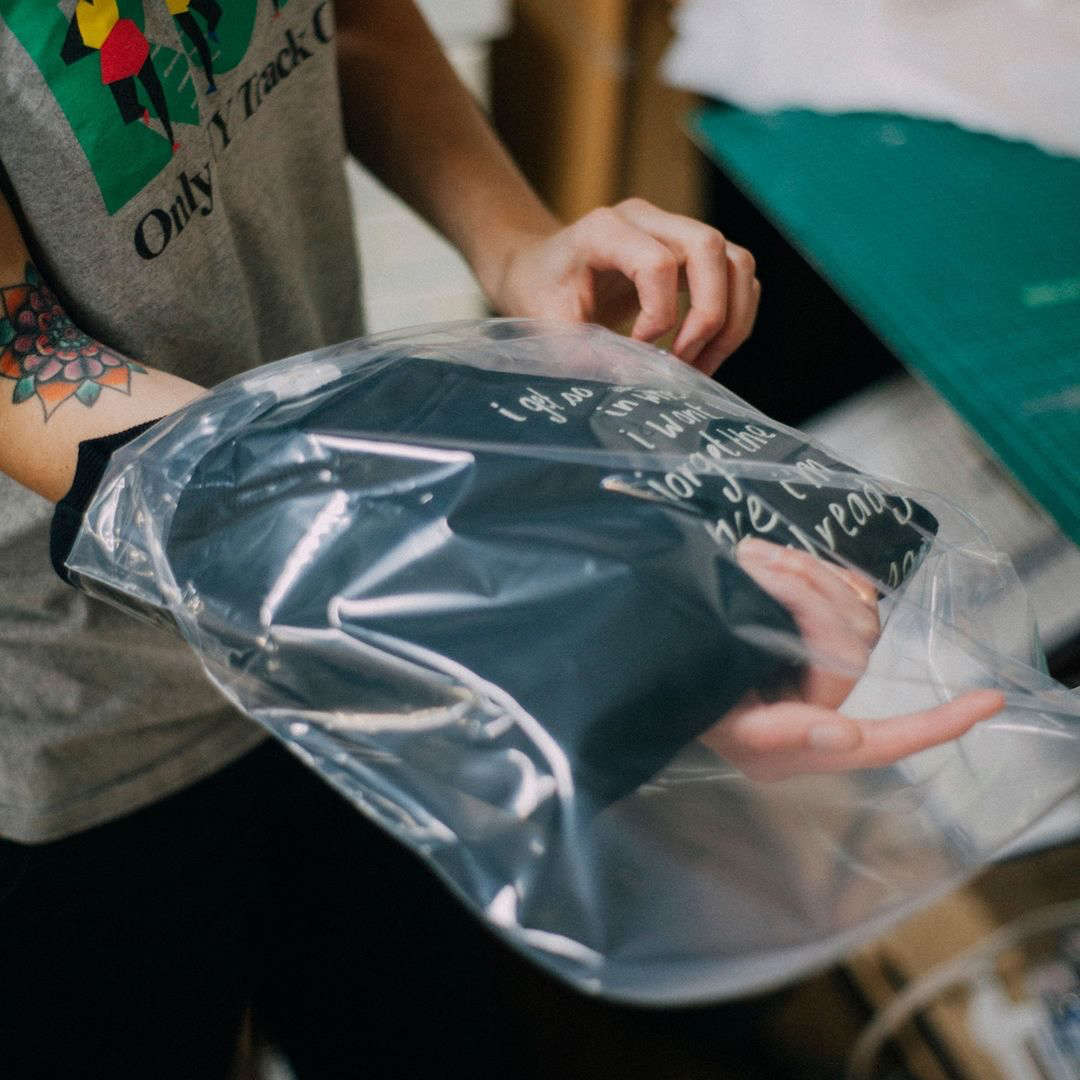 Host a Pre-Order on Your Online Store
Pre-order based apparel programs are a great risk free opportunity for exploring additional revenue opportunities for your business. Simply select the garments and accessories you wish to produce, set up a pre-order in your e-commerce storefront, and send us the final totals. After production, we deliver the garments to you, so you can ship them off to your happy customers!

Don't want to deal with the hassle of shipping labels, packaging, and taking trips to Canada Post? No problem! We can also fulfill your orders for you.
LET'S CHAT PRE-ORDERS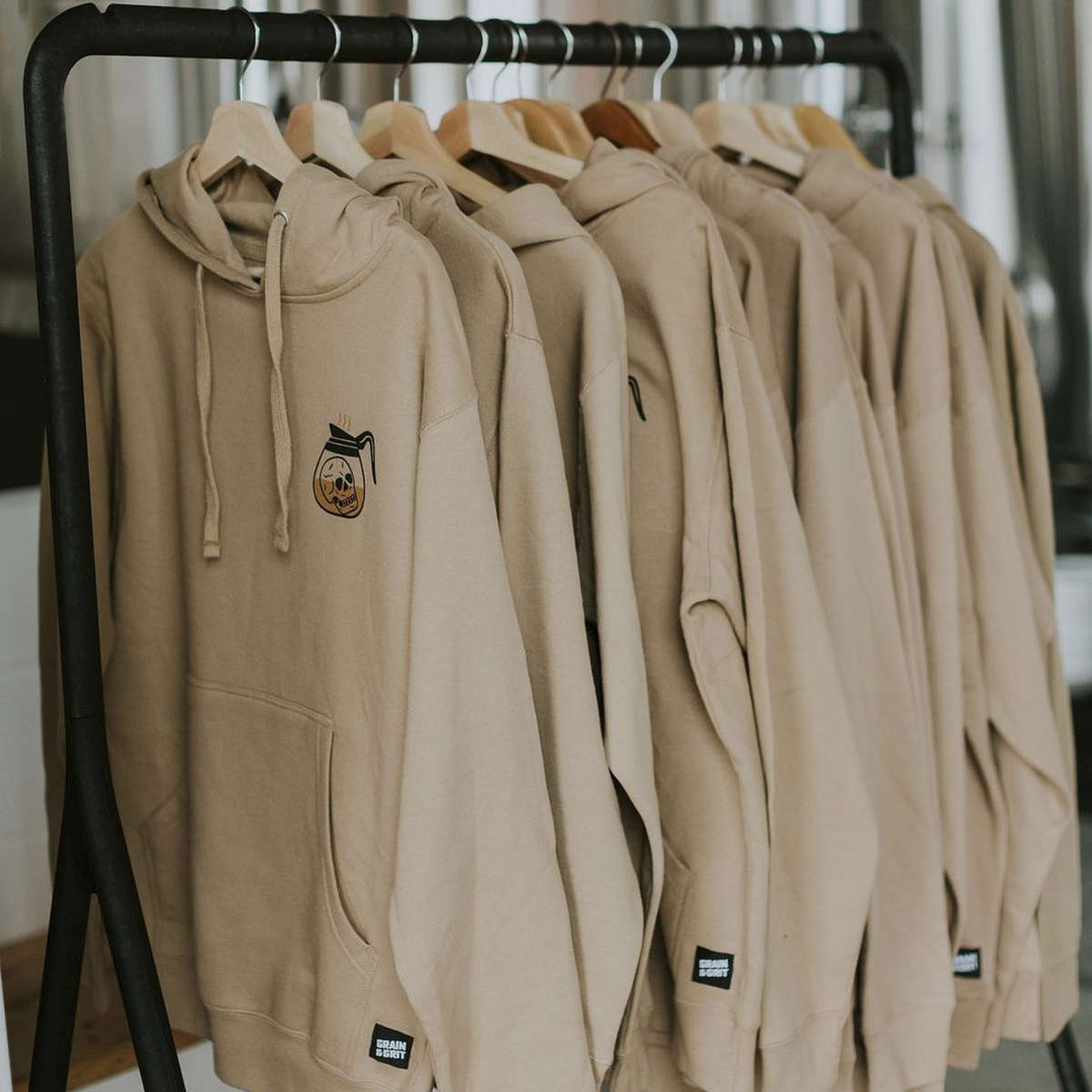 Amplify the Lifestyle of your Brand
What Witly does best!

Whether you're selling beer, coffee, or home goods, those loyal to your brand are looking for a way to support their local favourites now more than ever. What better way to show your support, then by showing them off with a new t-shirt, hat, pin, or sticker?
VIEW OUR CATALOG
THAT'S IT!
Apparel can be a game changer for any business during unprecedented times. Ready to dive in to a new revenue stream?
LET'S CHAT!