Get Your Team Behind Your Brand

AS A TEAM MANAGER OR BUSINESS OWNER, HOW DO YOU KEEP YOUR PEOPLE HAPPY AND MOTIVATED?
It's no secret that people are the most important part of any company, and that keeping those people happy and motivated can have a positive impact on the overall success of your business. But as a team manager or business owner, how do you keep your people happy and motivated?
After some research, we found many ideas, both big and small, that can help contribute to your teams overall happiness and motivation. Being passionate apparel people, we stumbled across one idea in particular that stood out: Gift your team company branded swag and merchandise to wear in and outside of work.


Follow along as we highlight four reasons your team should be repping your brand every day!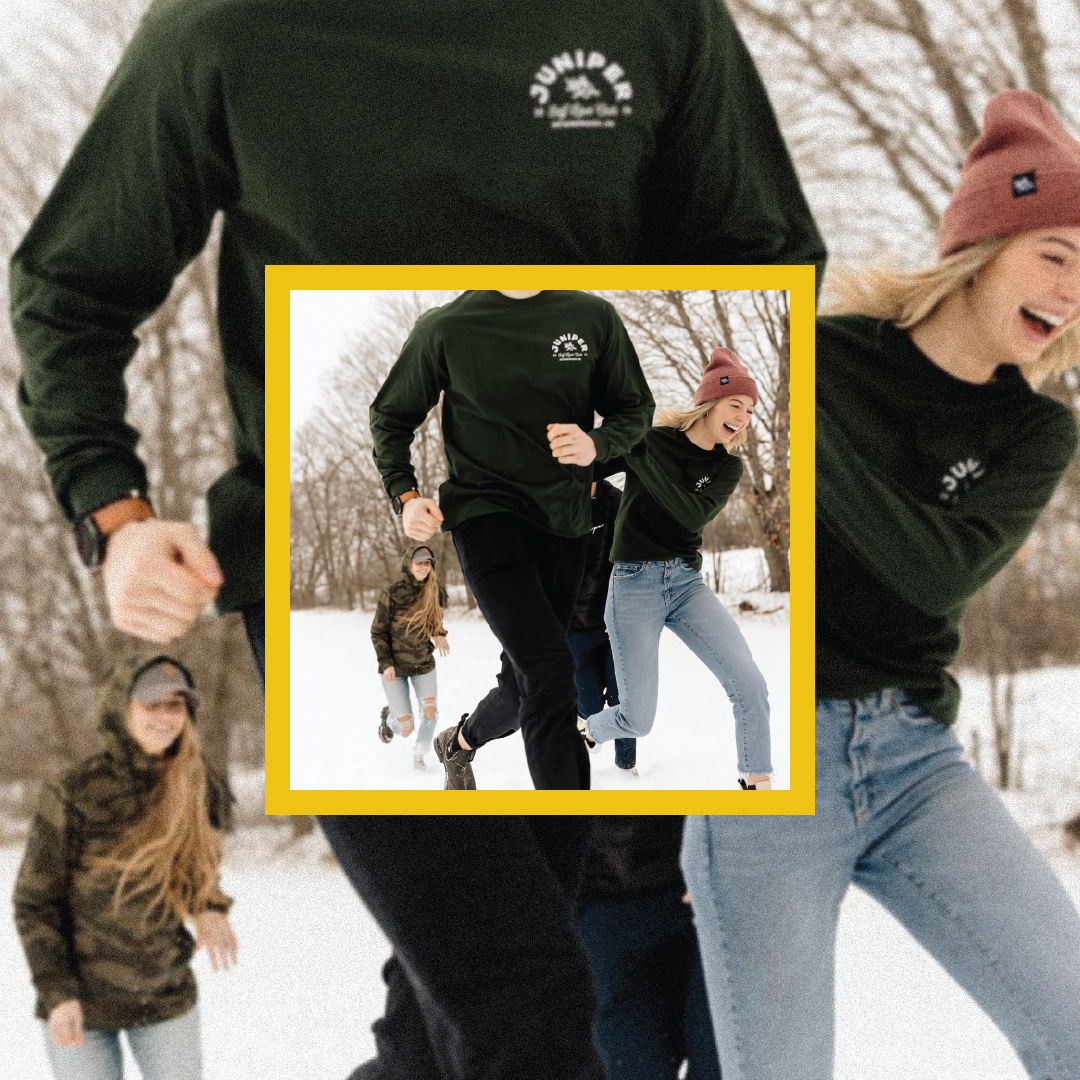 FOSTER A HAPPY TEAM ENVIRONMENT
Everyone loves feeling like they belong and that they are part of something bigger. You want your employees to feel excited about coming to work and feel like they are being valued. When your team feels a
sense of belonging
they are actually more likely to engage, share and generate new ideas and give solutions which will in turn boost overall productivity. Giving your crew custom swag will not only make them feel like they are part of a team but will also make them look like they are part of a team.
VIEW OUR SERVICES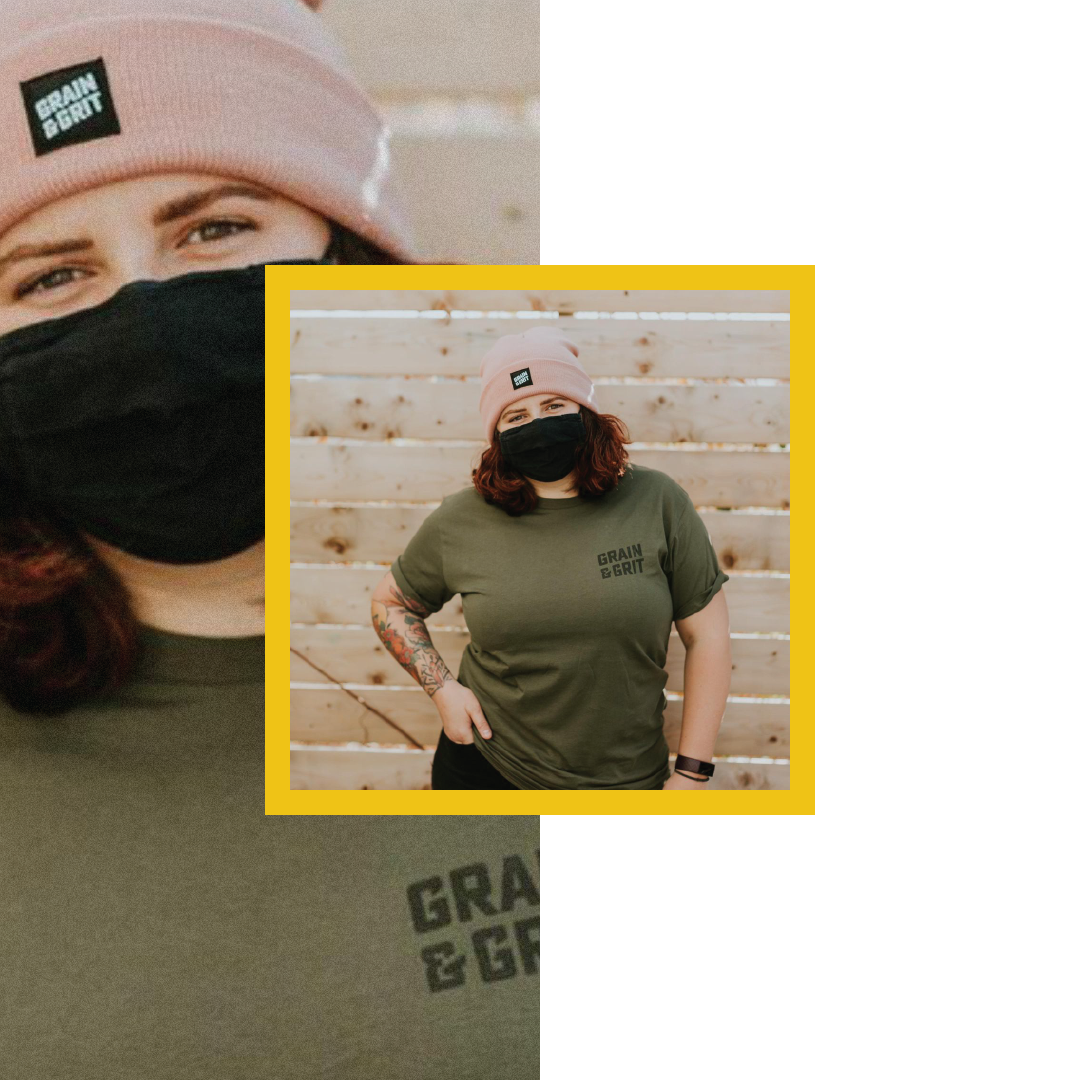 INCREASE BRAND AWARENESS
Even if your only goal is to increase brand awareness, we recommend creating custom apparel as a way to do so. You can include your company's logo or tagline, the employee's name or nickname or a seasonal item. These will be amazing for your employees to rock at work or during their daily lives to rep your brand proudly.
VIEW OUR CATALOG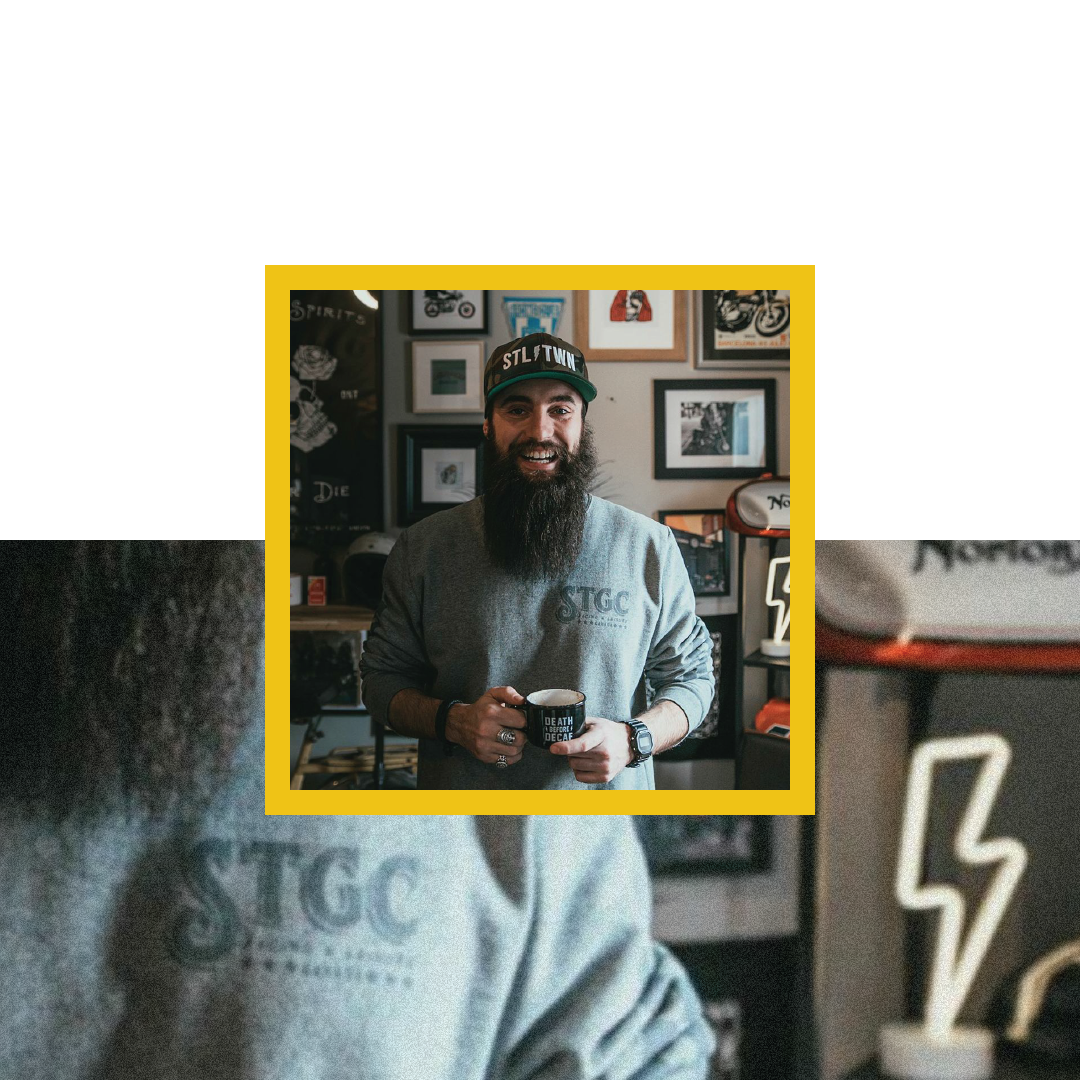 CELEBRATE OFFICE ACCOMPLISHMENTS
It is important to celebrate the achievements of your team and their hard work. Celebrating accomplishments has been shown to
release dopamine
into your body, which if achieved, means a happier workforce and a more productive environment. Celebrate your office achievements by creating customized tees or accessories for the employee of the month, or for a specific accomplishment they may have achieved.
VIEW OUR ACCESSORIES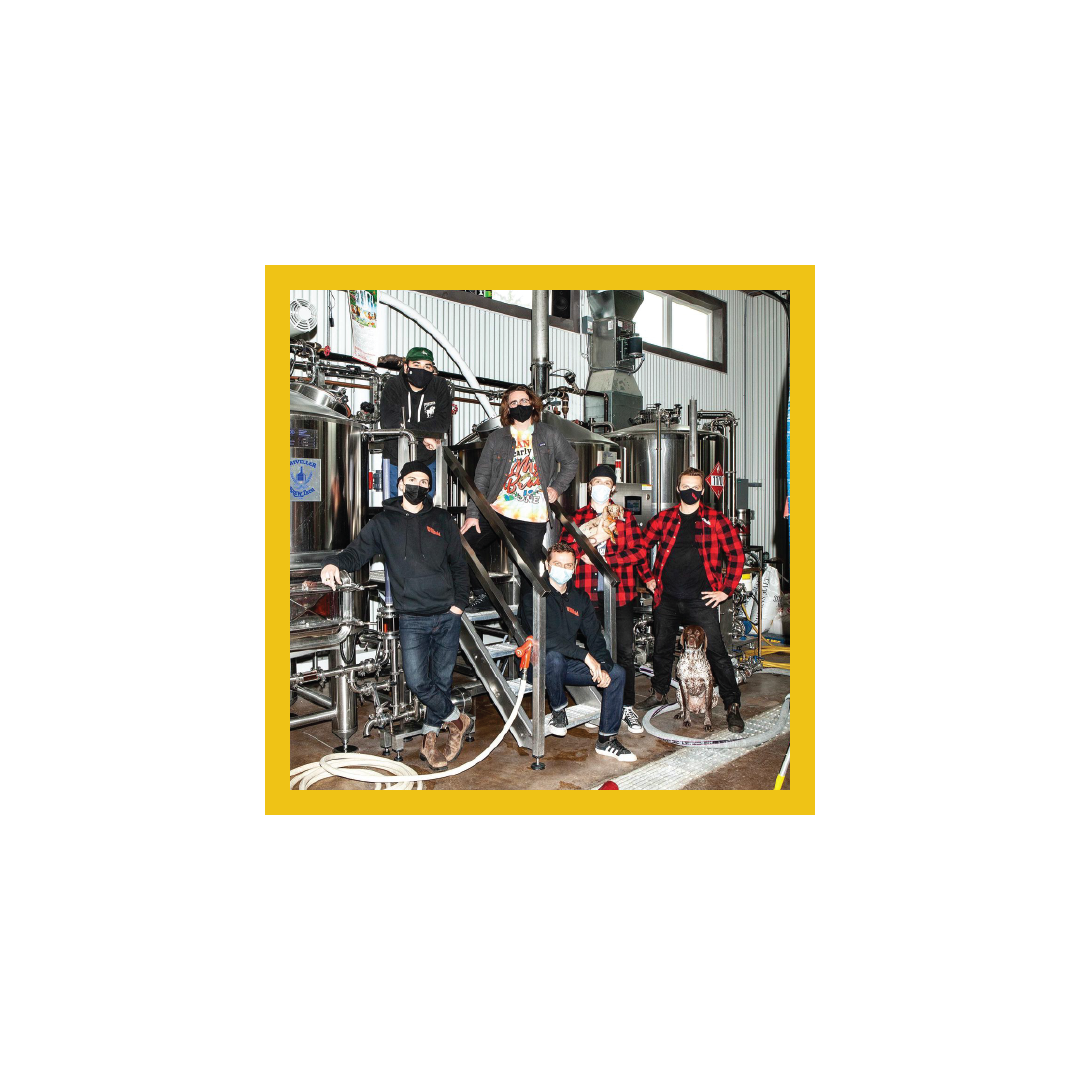 BOOST OFFICE MORALE
No matter how much one person loves what they do, the daily grind can take its toll. This is important because it can diminish productivity within the workplace. A simple way to combat this is by rewarding your employees.


There are many ways to reward your employees financially, with time off, perks etc. but there are also ways to reward them strategically. Gift giving effectively
boosts morale and impacts day to day operations
. A business that has a great moral not only performs better but attracts better customers and new hires.
START REWARDING YOUR TEAM WITH APPAREL OPTIONS THEY WILL PROUDLY WEAR, IN AND OUT OF THE OFFICE.
Still have some questions? Ask us how to get started!
LET'S CHAT